STANFORD IN FRANCE
September 1961 - March 1962

In my sophmore year at Stanford University, I was one of 80 students in the third group to study for 6 months at the Stanford Overseas Studies Center in Tours, France. While we lived and studied at the center on Place Anatole France alongside the Loire River, we had regular visits to local families and ate lunch at the Restaurant Universitaire with the French students. Three day weekends allowed time to go to Paris and other parts of France like Normandy, and we had field trips to the Chateaux of the Loire Valley, Rome, Avignon and Provence, and the Dordogne region including a visit to the Lascaux cave paintings during the short time they were open to the public. Over the Christmas vacation, I drove with 4 Stanford friends around Spain, with short visits to Tangiers in Morocco, and to Gibralter.

Fifty years later, in 2011, some of us returned to Tours for a reunion (see photos).

---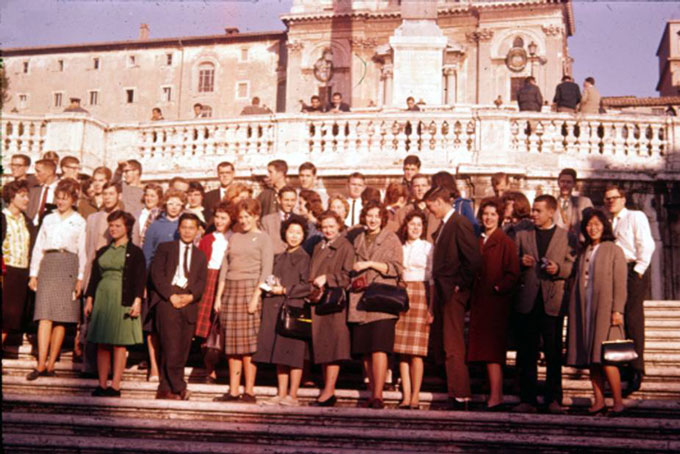 Tours III group on the Spanish Steps in Rome
---
TOURS
views from my window of the Loire River at different seasons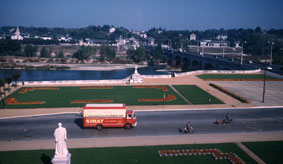 .
.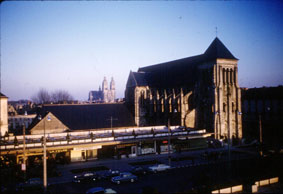 Place Anatole France, bridge over the Loire River, and shops and church accross the street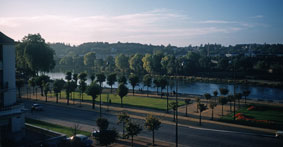 -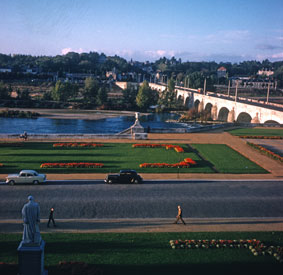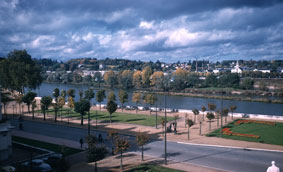 .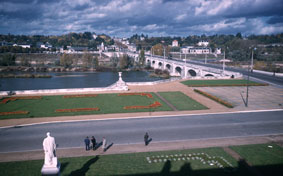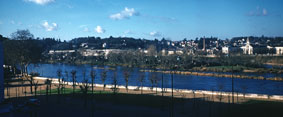 .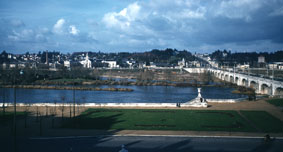 .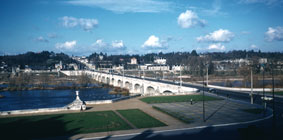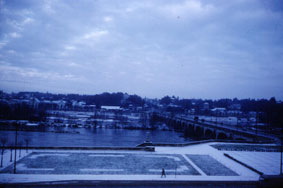 -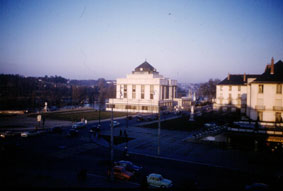 Library on the other side of the square

Cathedral in downtown Tours, and Bishop's palace, now an art gallery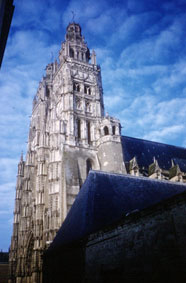 .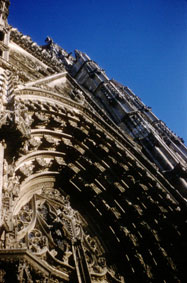 .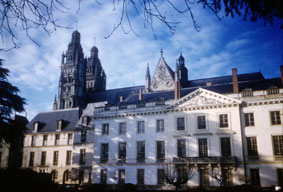 ---
CHATEAUX ON THE LOIRE
LANGAIS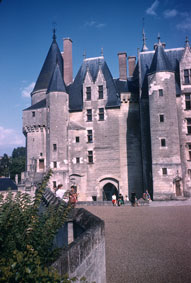 The village and chateau (castle) at Langais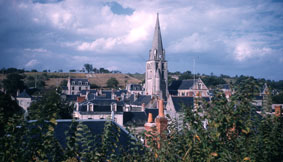 .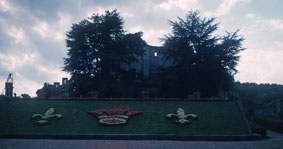 SAUMUR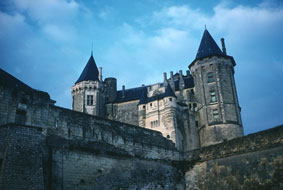 ---
ROME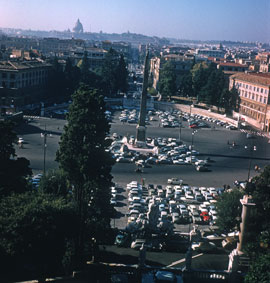 .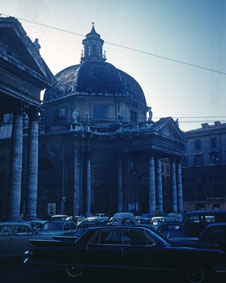 .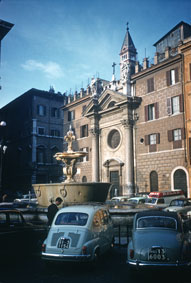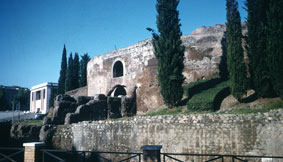 .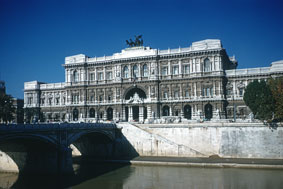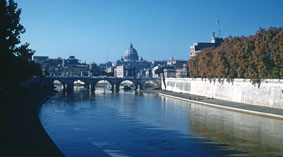 .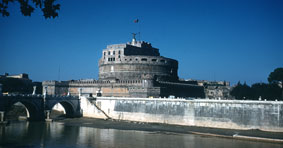 .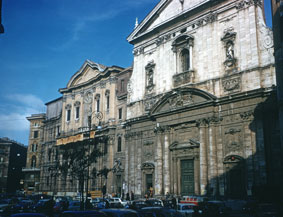 Tiber River and Castel St. Angelo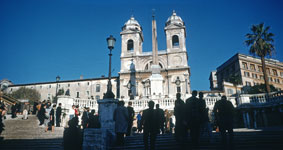 .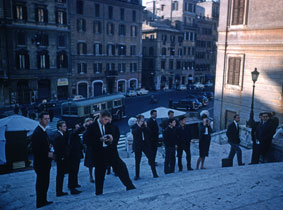 Spanish steps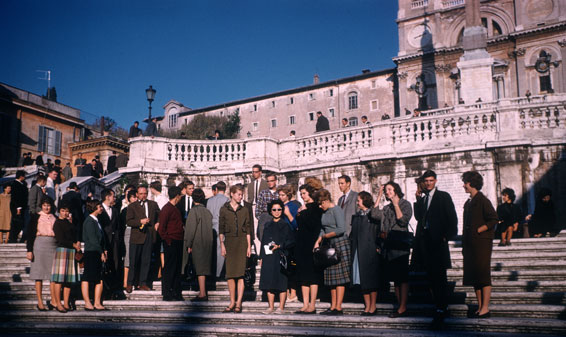 Stanford students from Tours III on Spanish Steps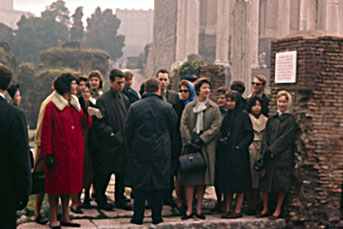 in Rome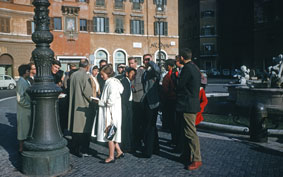 .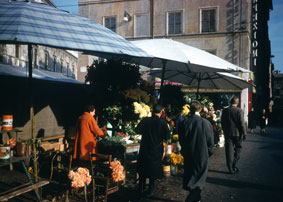 Stanford students



stadium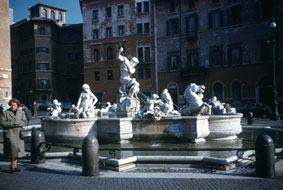 .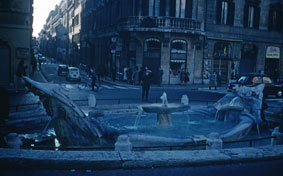 I particularly liked Roman fountains and gardens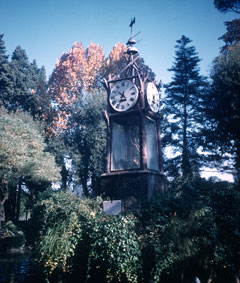 .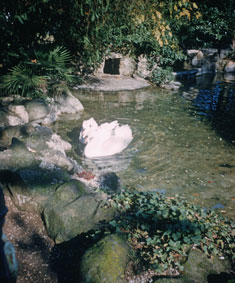 .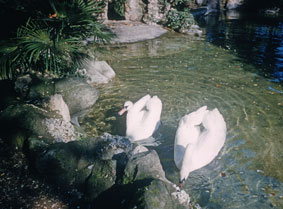 Water clock and gardens

---
AVIGNON
.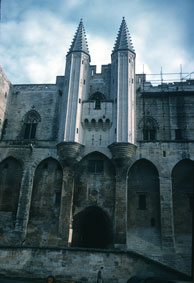 .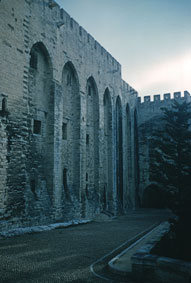 Chateau des Papes - Pope's Palace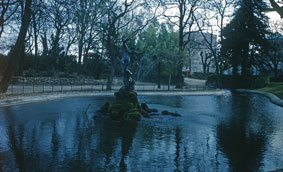 .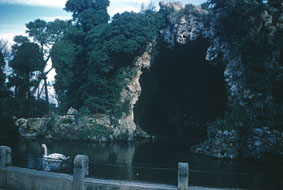 .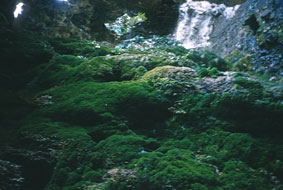 ---
NORMANDY AND BRITTANY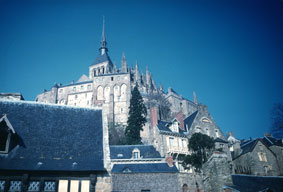 .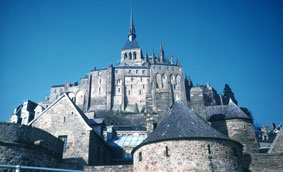 Mont St. Michel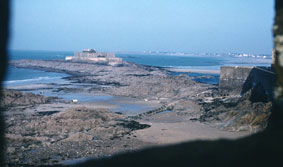 .


St. Malo



.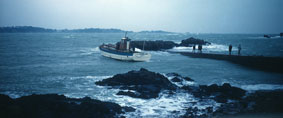 Brittany


---
DORDOGNE REGION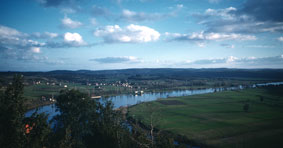 .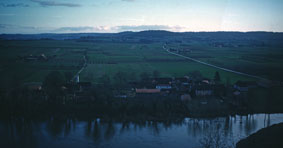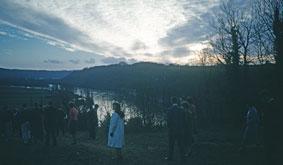 .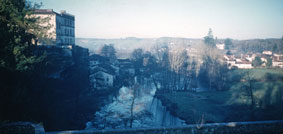 Stanford students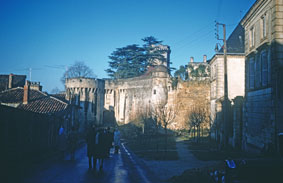 .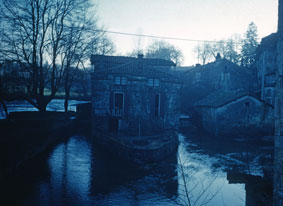 .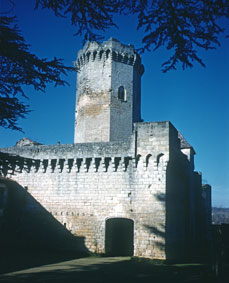 ---
CHRISTMAS TRIP TO SPAIN, MOROCCO, GIBRALTAR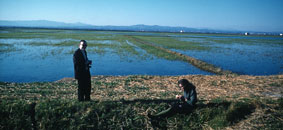 .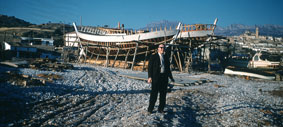 My best friend and Stanford roommate, Bill Tilton, came from Stanford-in-Italy to join us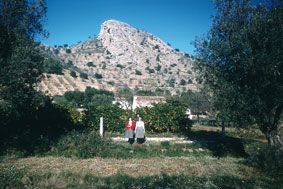 .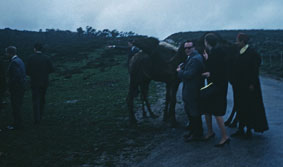 Carol Steffanson and Tena Coffee with orange orchards; in Tangiers, Morocco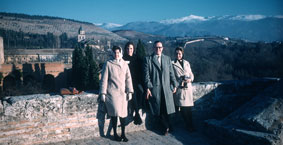 .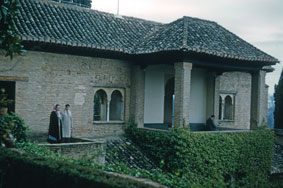 Carol, Judy, Bill and Tena in Grenada, and at the Alhambra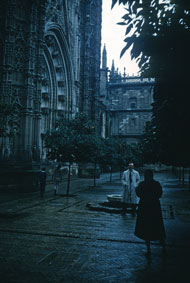 .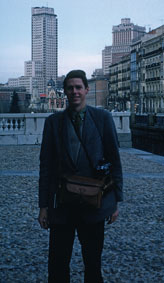 .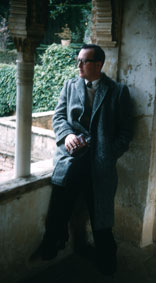 Bill Tilton
Seville Cathedral; me in Madrid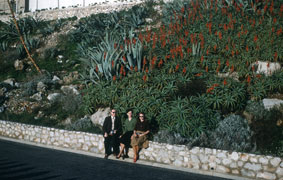 .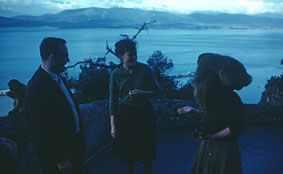 On Gibraltar, the monkeys were particularly friendly


---
LIFE AT STANFORD-IN-FRANCE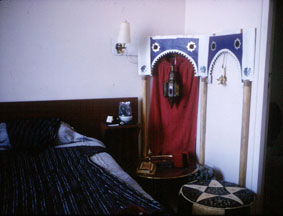 .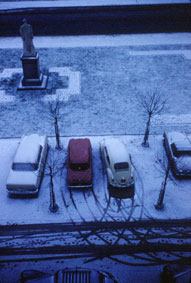 My room decorations from Morocco; my car on the left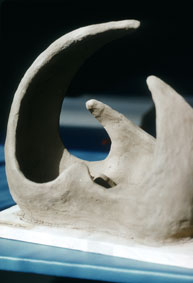 .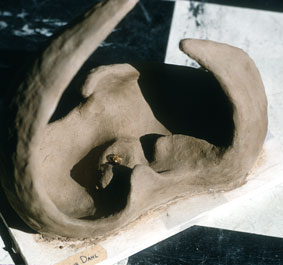 sculpture for our art class