ebbf - european baha'i business forum
The 21st annual conference of ebbf - the European Baha'i Business Forum - was held in the fishing and tourism village of Ericeira on the coast north of Lisbon, Portugal, on 4-7 October 2012. I went two days early for a meeting of the ebbf Governing Board. This event in the "make-it-meaningful" series had as its theme "Redefining the Enterprise: co-creating prosperity". The main talks were followed by discussion groups on the main issues raised in the presentations. There were also two sets of parallel "learnshops" and action labs to focus at a more practical level. I was responsible for a track on sustainability, and gave the closing keynote on "Critical decade for the transition to sustainability: crises and opportunities for redefining the enterprise".

---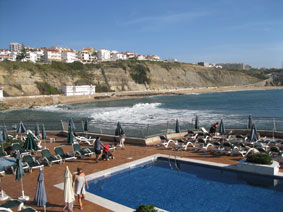 .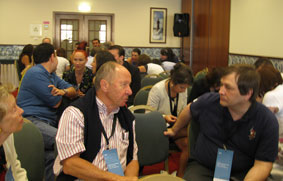 .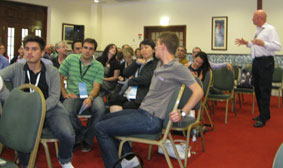 Beach by the Vila Gale Hotel, Ericeira; ebbf founder George Starcher (France) and Richard Hainsworth (Russia); group discussion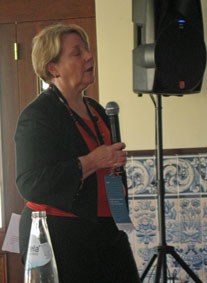 .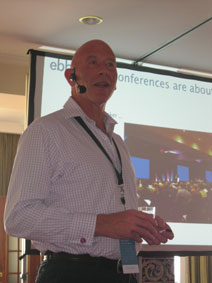 .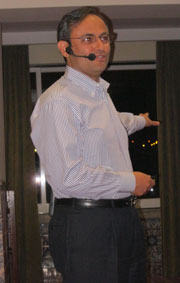 .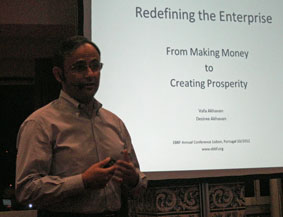 ebbf Secretary-General Dr. Wendi Momen opened the event; Ralph Blundell helped to break the ice; Vafa Akhavan' first keynote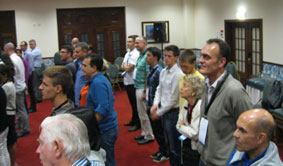 .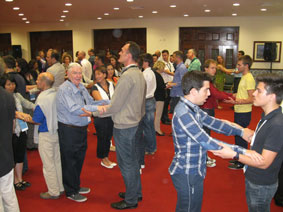 .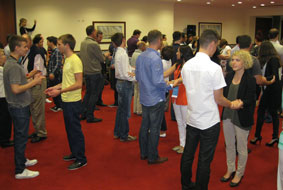 The principle of accompaniment was illustrated with a tango exercise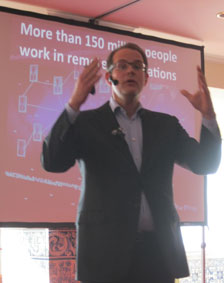 .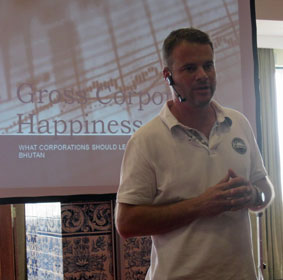 .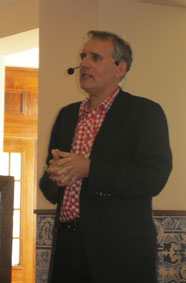 Keynote speakers Lars Sudmann, Rüdiger Fox and Sean Hinton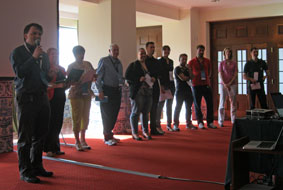 .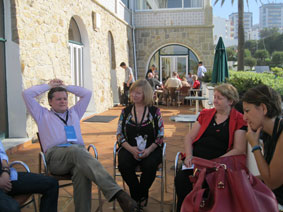 .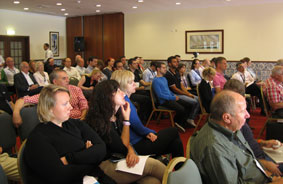 Discussion leaders took small groups out on the terrace to go more deeply into the issues; part of the audienc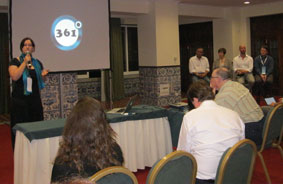 .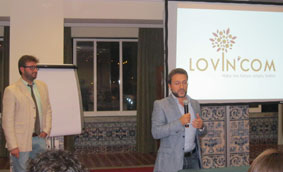 .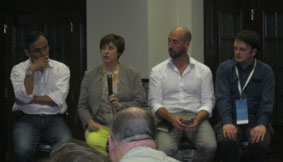 One evening, young entrepreneurs presented their projects to a panel of experts who provided useful advice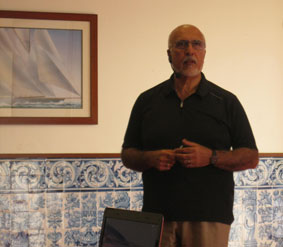 .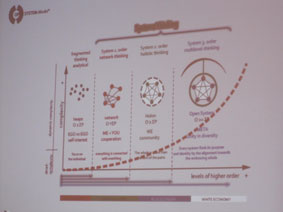 .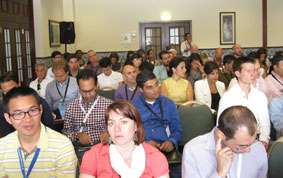 Kambiz Poostchi presented the various levels of integrated systems thinking; part of the audience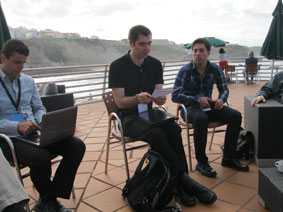 .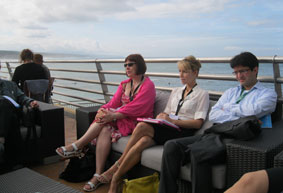 .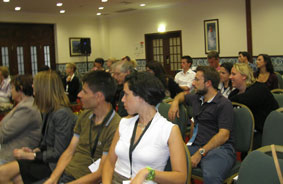 Discussion group overlooking the sea; audience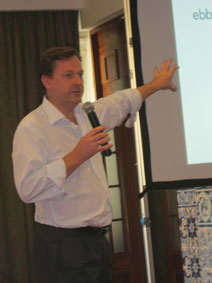 .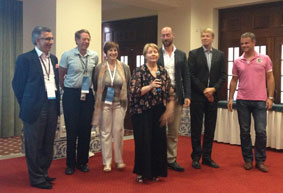 ebbf Director General presented the annual report at the Annual General Meeting, and the newly elected Governing Board was introduced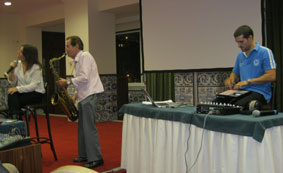 .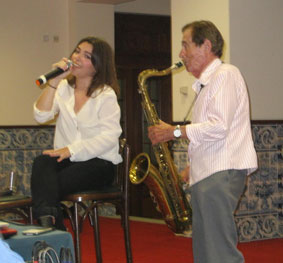 .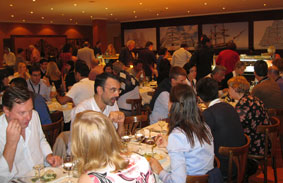 Evening musical programme with Natacha Jalali Santos and Jay Corre; networking over dinner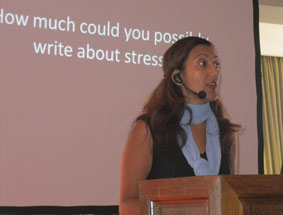 .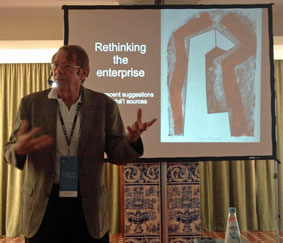 Amanda Enayati spoke on stress and serenity; I gave the closing keynote


---