Barcelona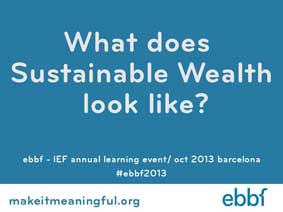 On 3-6 October 2013, the International Environment Forum and ebbf, its partner Baha'i-inspired organization for values in business, held their joint annual conference in a lovely hotel in Castelldefels, near Barcelona, Spain. There were about 140 participants from 22 countries across the world - from Europe, Asia, the Indian sub-continent, Africa, North America, Australia and the Middle East. The theme of the conference was "

Co-creating Sustainable Wealth: how can we combine ecology and economy?

". The conference explored positive solutions for transforming the economy and building a more sustainable society by empowering individuals, communities and corporations and other institutions. For reports of the conference, see https://iefworld.org/conf17 and http://ebbf.org/blog/.


---

The conference site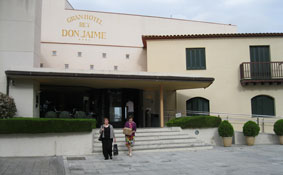 .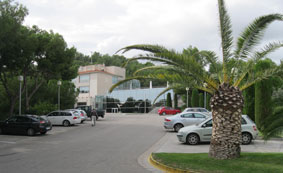 .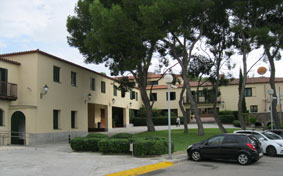 The hotel had a modern conference centre and a fine restaurant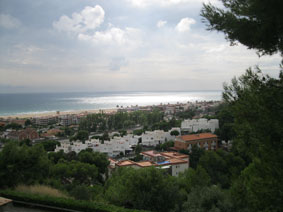 .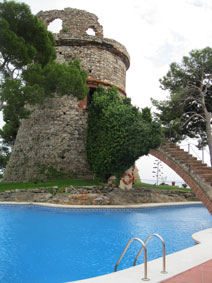 The view was lovely and some people jogged down to the beach, but there was no time for the pool

---

Registration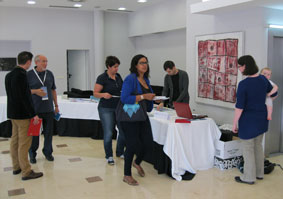 .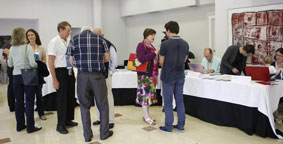 .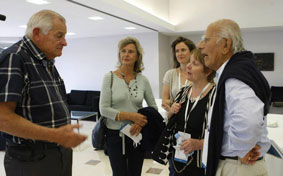 We were welcomed and met many old friends. Dale Allen from Swaziland (right, on left) and Arthur Dahl have been friends since childhood

---

Opening keynote Thursday evening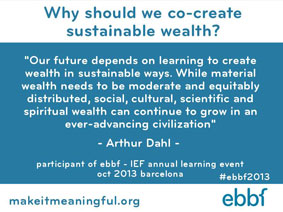 .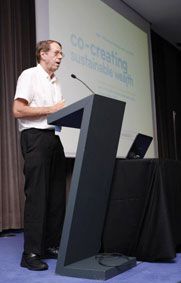 .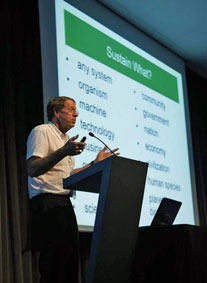 Arthur Dahl, IEF President, gave the opening keynote "What is sustainable wealth" (download pdf https://iefworld.org/fl/Conf17_1_Dahl_Wealth.pdf)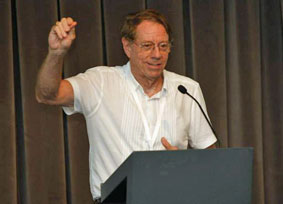 .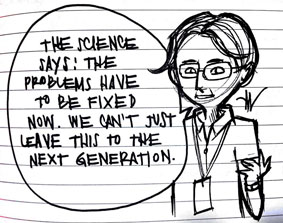 .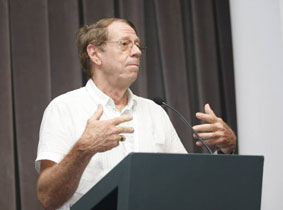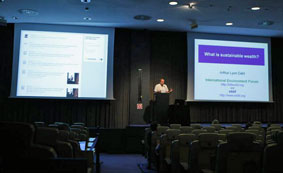 .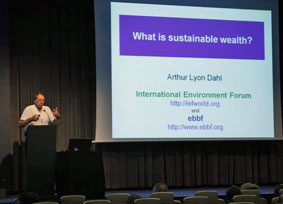 .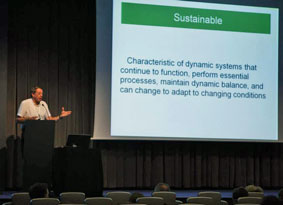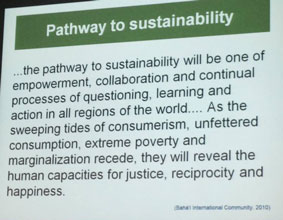 Closing quotation

---

Friday morning keynote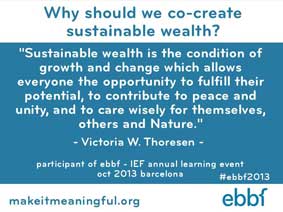 .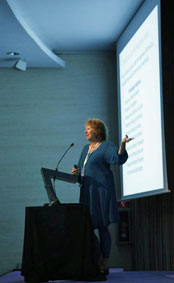 .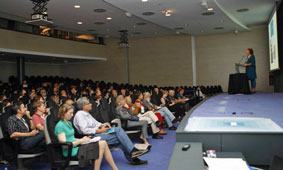 IEF board member Victoria Thoresen gave the first Friday morning keynote on principles behind sustainable consumption and production.
Download the presentation: https://iefworld.org/fl/Conf17_3_VWT.pdf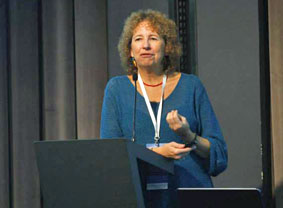 .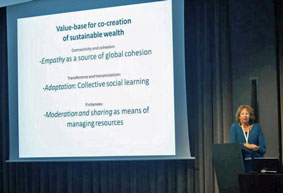 .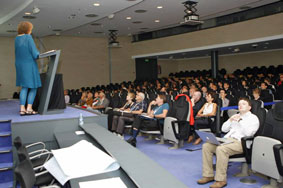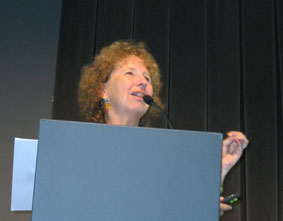 .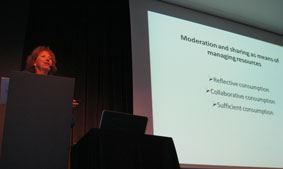 .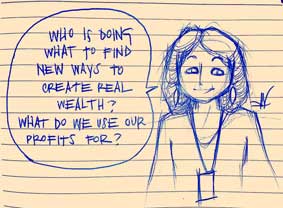 ---

ebbf Secretary-General Wendi Momen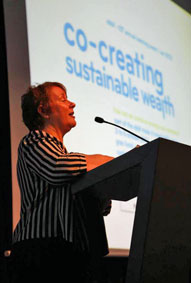 .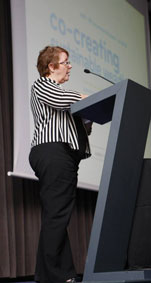 .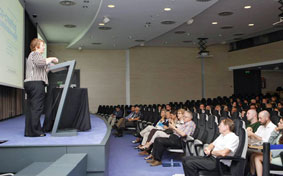 Wendi Momen, newly elected member of the IEF Governing Board, and Secretary-General of ebbf


.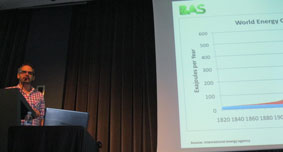 .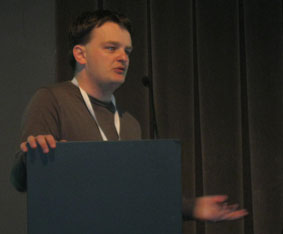 Arash Aazami described his sustainable energy business model; IEF member Jason Maude was master of ceremonies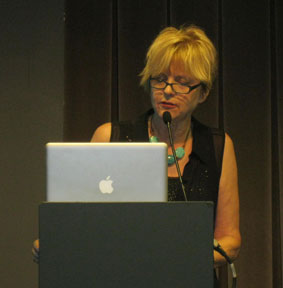 .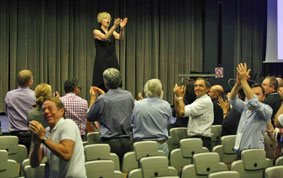 .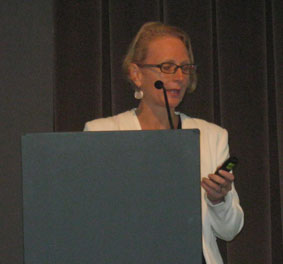 Dorothy Marcic ran two workshops to prepare a musical Saturday evening; Elizabeth Walker Sobhani spoke on creating shared value

---

Elections of the ebbf Governing Board and IEF Governing Board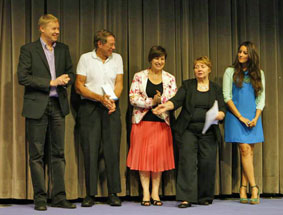 .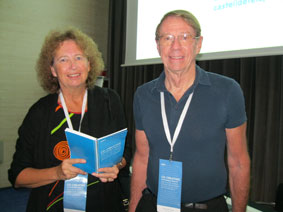 .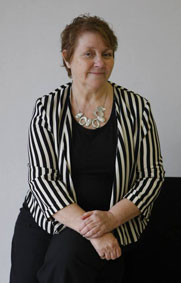 LEFT: ebbf board: Mika Korhonen, Arthur Dahl, Françoise Le Goff, Wendi Momen, Stephanie Akkaoui hughes (missing Mahmud Samandari and Paul hughes)
RIGHT: IEF board members Victoria Thoresen and Arthur Dahl, and newly-elected member Wendi Momen (missing Peter Adriance, Emily Firth, Duncan Hanks, Sylvia Karlsson-Vinkhuyzen)

---

The participants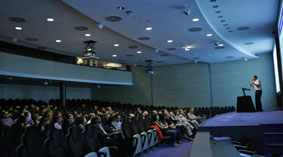 .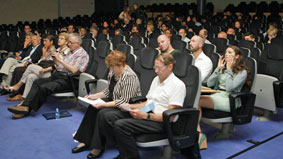 .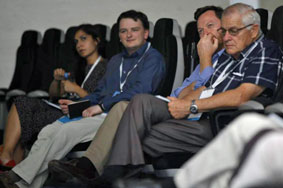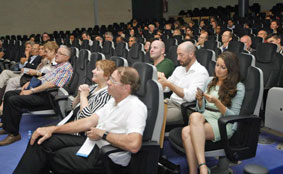 .

Workshops and discussions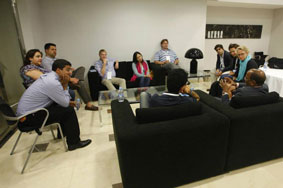 .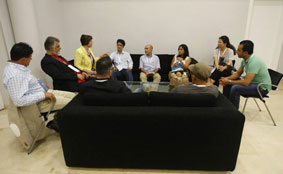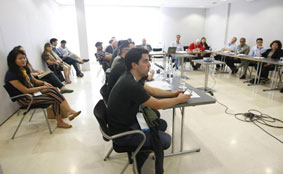 .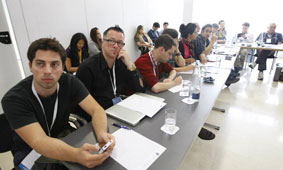 .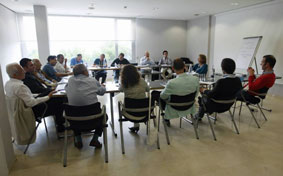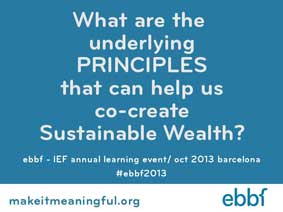 .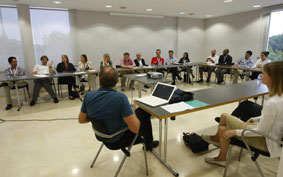 Arthur Dahl led a workshop on the principles underlying sustainable wealth. Download the presentation: https://iefworld.org/fl/Conf17_2_Dahl_Principles.pdf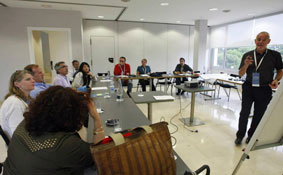 .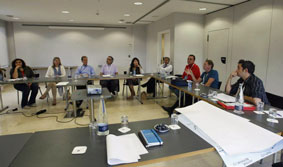 .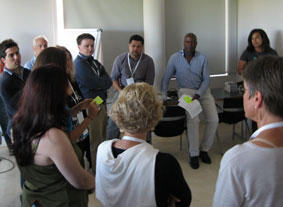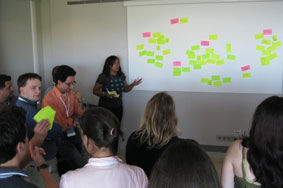 .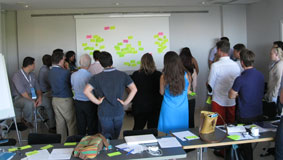 .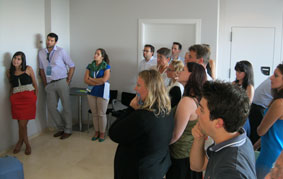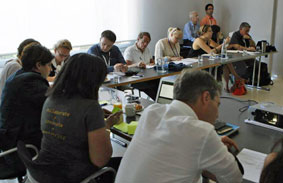 .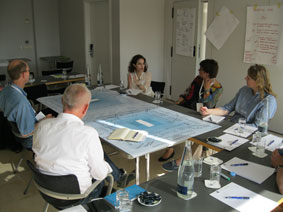 .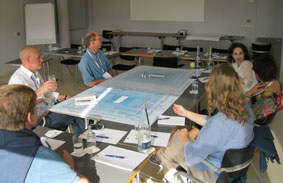 ---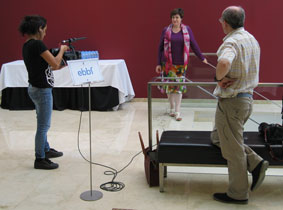 .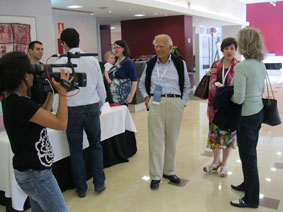 A film crew interviewed participants and recorded some of the presentations

---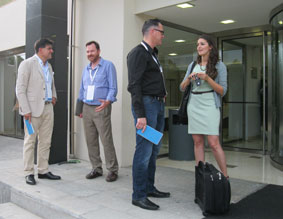 .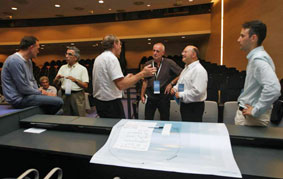 .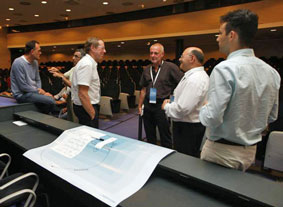 There were many opportunities for informal discussions. Center/right: including IEF members Arthur Dahl and Les Gornall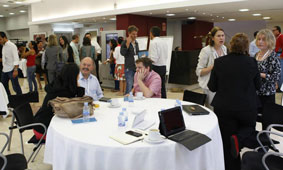 .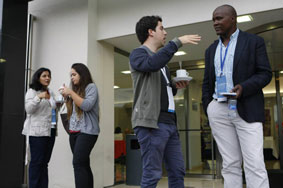 .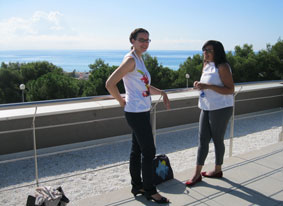 Coffee breaks on the terrace and meals were also intense networking sessions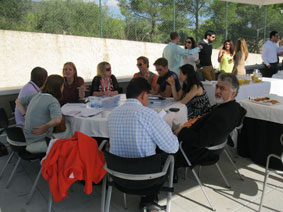 .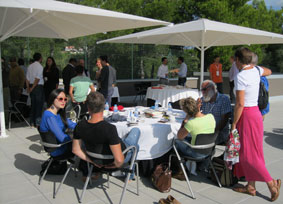 .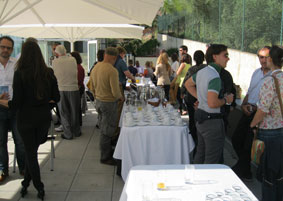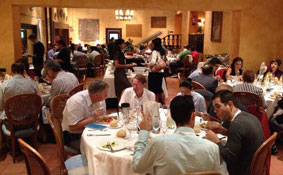 .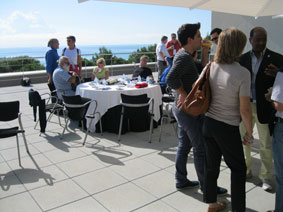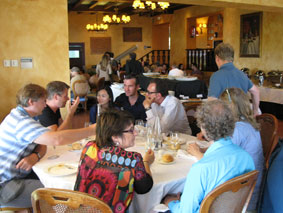 .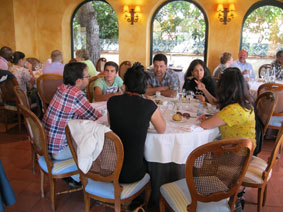 .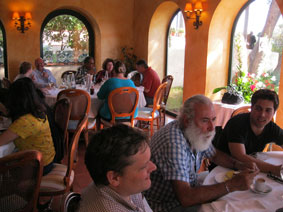 ---
Participants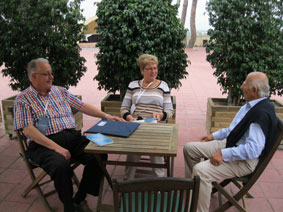 .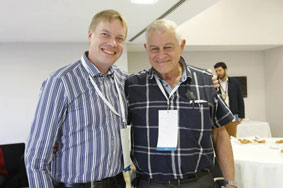 .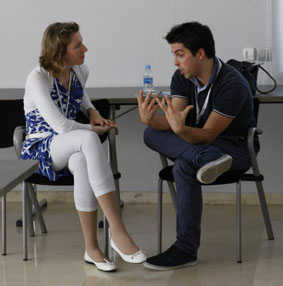 Daniel and Myriam Schaubacher (Belgium) and Ezzat Zahrai (France); Mika Korhonen (Finland) and IEF member Dale Allen (Swaziland); ? and IEF member Andreas Vatsellas (Greece/Italy)


---