Leysin, Switzerland
The Swiss Baha'i WInter School was held on 26-31 December 2015 in the beautiful Alpine village and winter sports resort of Leysin, above Aigle in the Canton of Valais, the first time in many years that it was held in French-speaking Switzerland. With the unusually warm weather and lack of snow, it was more like a summer than winter school. About 215 participants gathered in a multilingual family atmosphere, including 17 infants, 19 children and 23 junior youth who developed spiritual qualities and built friendships under the loving guidance of their teachers and animators. The overall theme was the Covenant, with most adults studying Ruhi book 8 units in French, German, English and Persian, while others followed an alternative programme about the processes of integration and disintegration in the world. The high quality intensive courses were balanced by the lighter evening programmes with music and dancing, and the excellent conversations and food at mealtimes. The school attracted participants from France, Germany, Luxembourg and even China.

---
The village of Leysin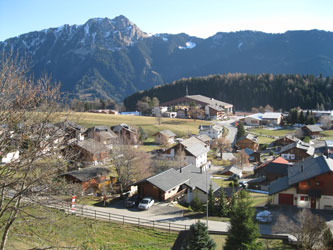 .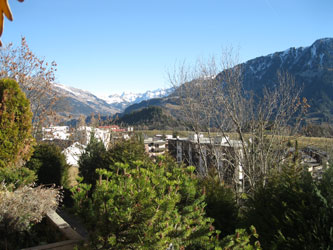 .

Village of Leysin with views of the surrounding Alps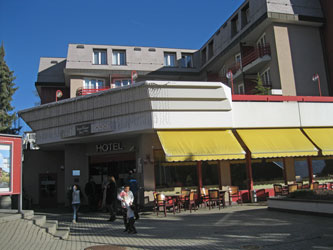 .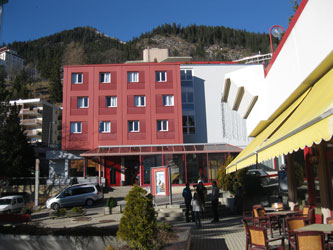 .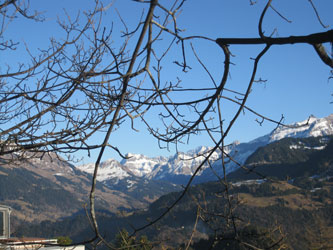 Alpine Central Hotel where the school was held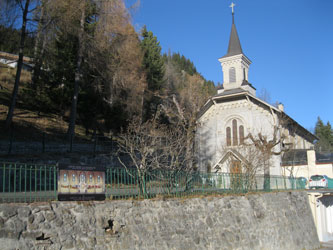 .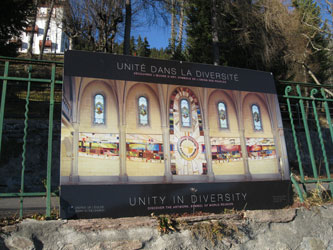 .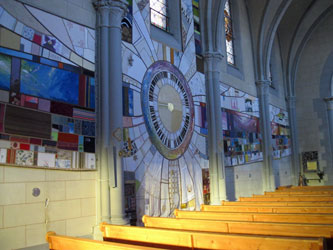 Leysin church with a wall hanging on unity in diversity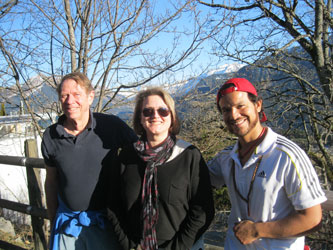 .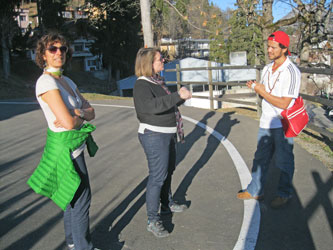 .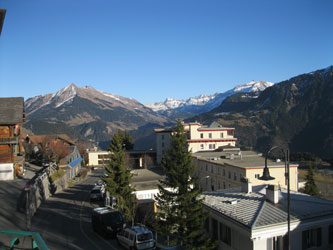 On a walk in the village: me, Sophie Menard, Marlon Walraven-Raming and Yasmin Farhoumand


---
Swiss Baha'i Winter School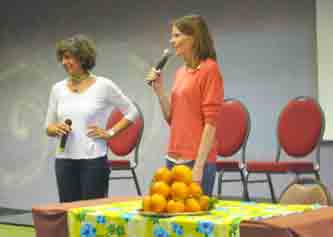 .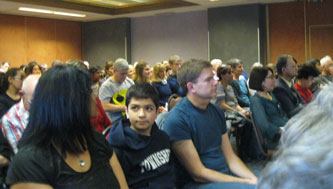 .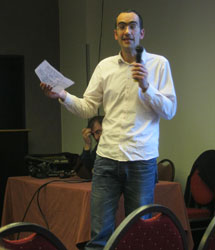 Agnes Dahl-Farhoumand (my daughter) opening the school on behalf of the NSA (Yasmin Farhoumand translating); audience; Rahim Maslum of the school committee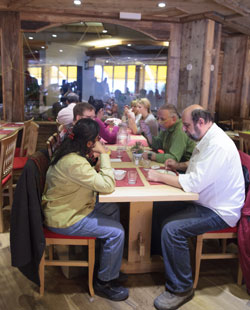 .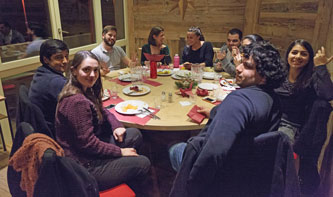 .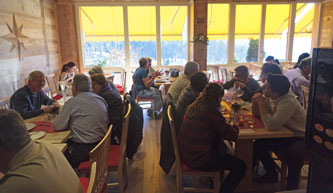 Mealtimes


---
Classes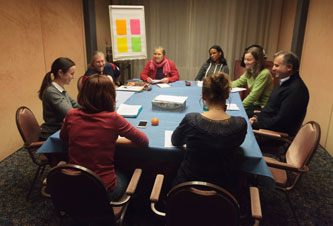 .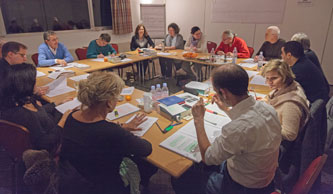 .

Classes were held in four different languages, since Switzerland is a multilingual country with a large international population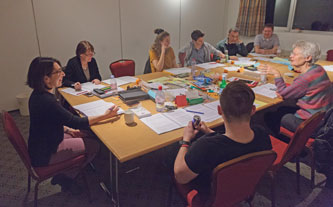 .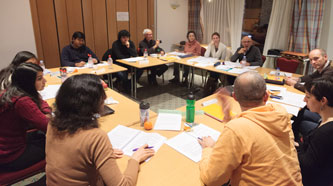 .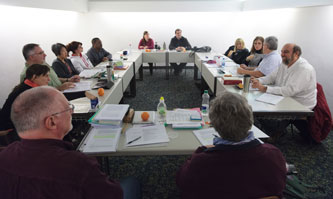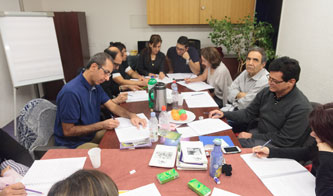 .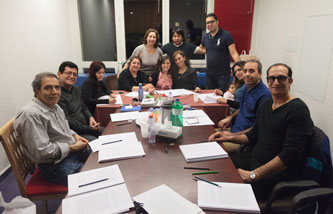 .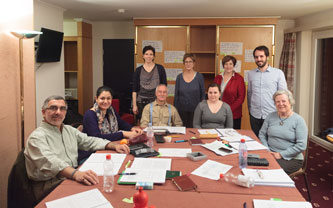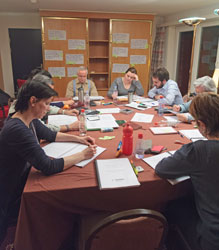 .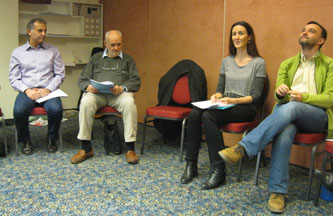 .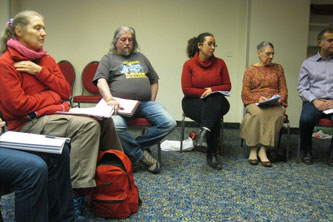 ---
Children and youth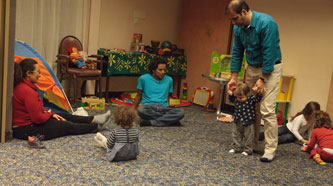 .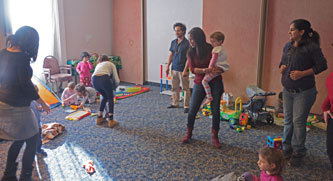 Infants and toddlers had a large play area (my son-in-law Bahador helping my granddaughter Laleh to walk)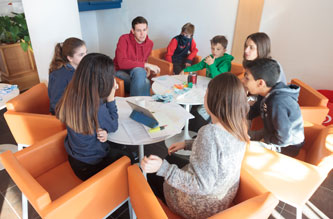 .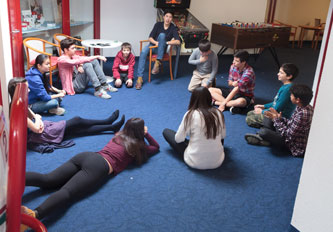 The junior youth had their own programme and produced a video


---
Evening programmes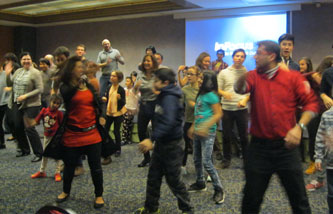 .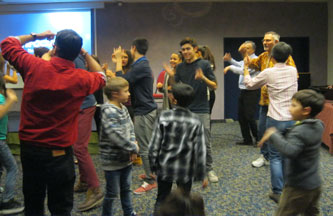 Dancing helped to release energy after a day of studying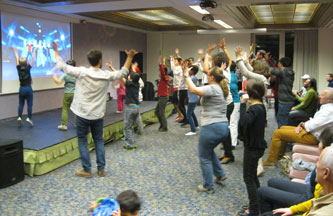 .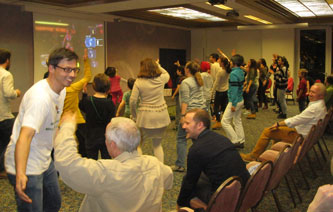 .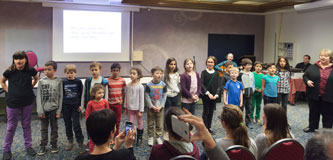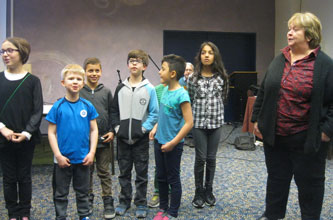 .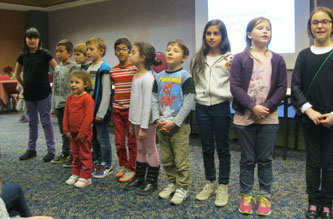 .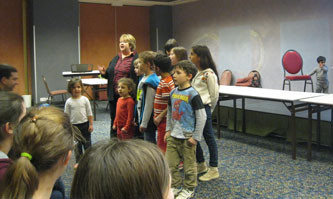 The children sang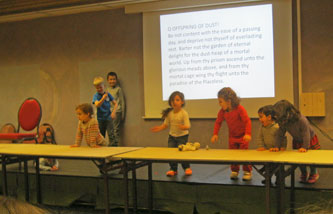 .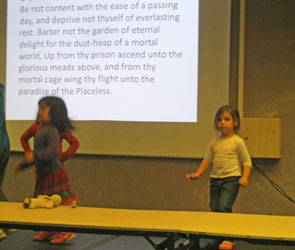 .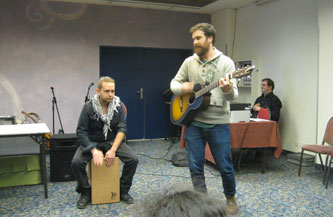 Even the toddlers sang, with musical accompaniment (my granddaughter Lia in white)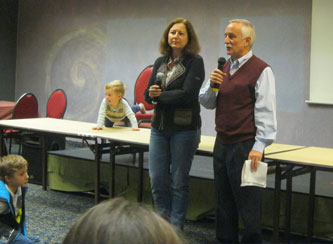 .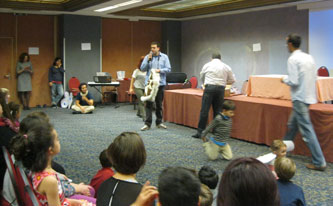 There were programmes about the suffering of the Baha'is in Iran, and on homefront pioneering; Nabil Stendardo won a wall hanging from Alaska

Final evening programme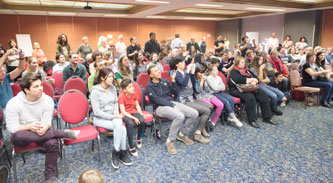 .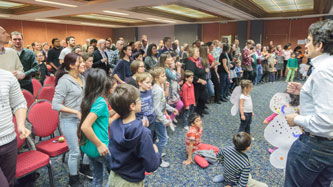 .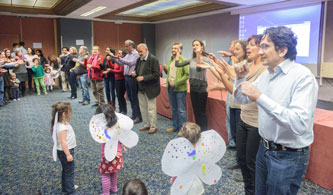 On the last evening, everyone performed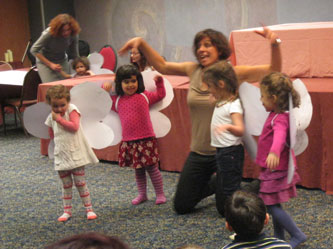 .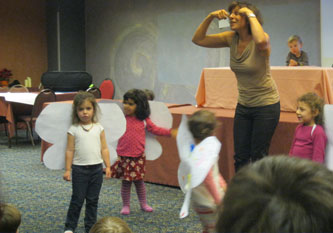 .

The toddlers were butterflies (my granddaughter Lia in white); the masters of ceremonies (in 3 languages)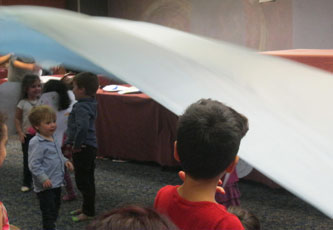 .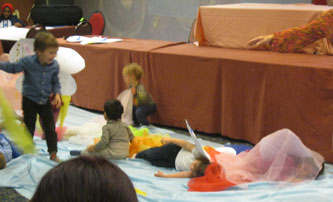 .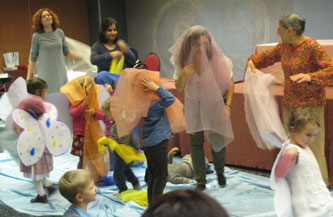 The toddlers performed with cloth and scarves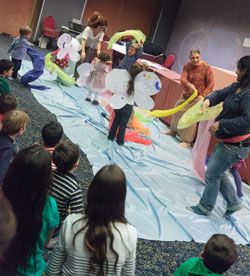 .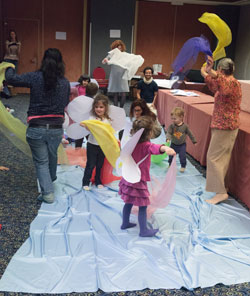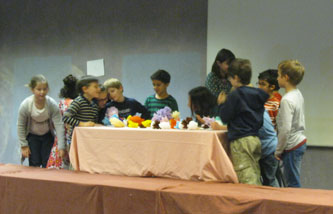 .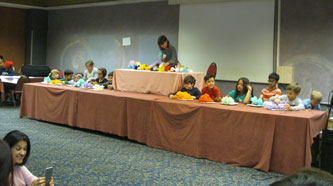 .
The children acted out a play about unity in diversity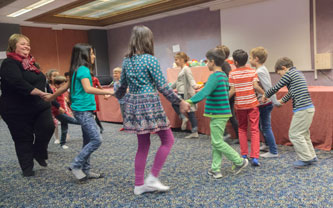 .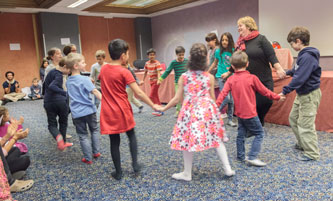 They also danced and sang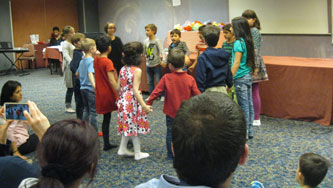 .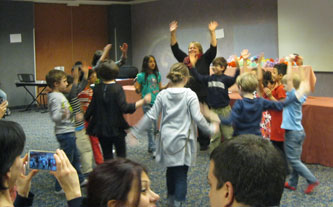 .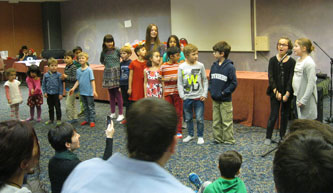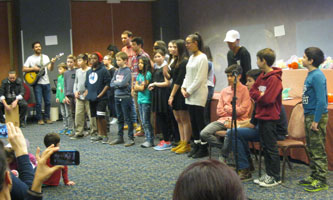 .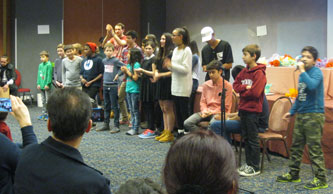 .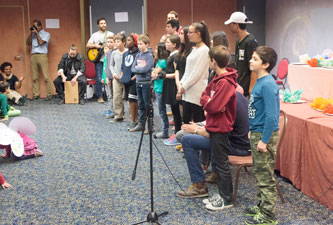 The junior youth composed and sang their own songs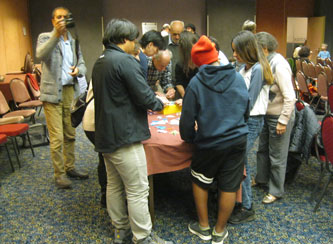 .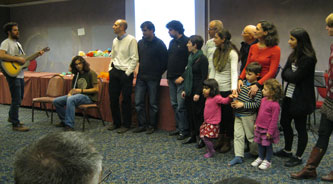 .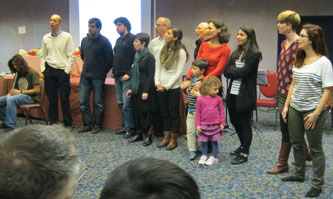 The junior youth organized a game on cooperation; even some of the adult classes performed

Everyone returned home with new and renewed friendships and a determination to carry the spirit of the school forward in their own communities.


---