Shanghai, China
On 19-22 December, I made a quick trip to China for a gathering of researchers at Fudan University to consider Baha'i-inspired research strategies for the years ahead. We had a wide range of specializations including education, philosophy, international law, political science, research methodologies, governance and sustainability. We made plans to carry forward our work on values-based learning and indicators, international governance and accountability, and implementing the sustainable development goals. There was time the first night to go down to the Bund, the heart of colonial Shanghai, and to admire the lights of the skyline along the river.

---
Research gathering at Fudan University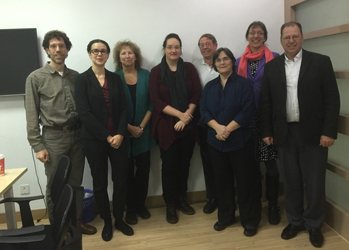 .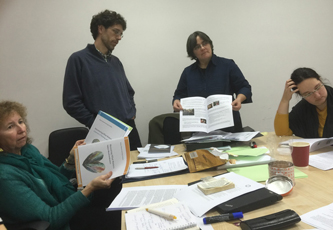 .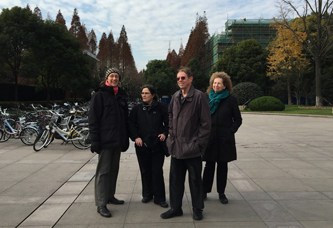 The eight researchers; at work with values-based learning toolkits; Sylvia Karlsson-Vinkhuyzen, Marie Harder, Arthur Dahl, Victoria Thoresen (photos by Graham Hassall)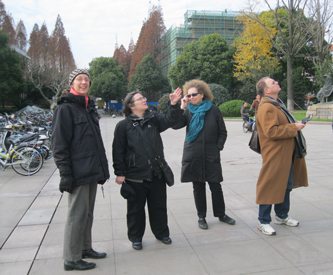 .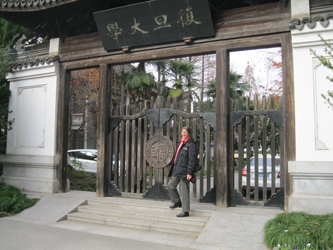 .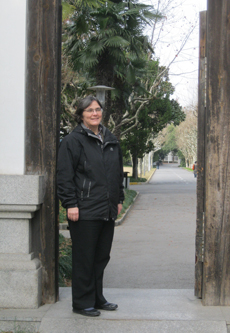 Sylvia, Marie, Victoria and Graham Hassall; Sylvia at the old gate; our host Marie Harder


---
The Bund and Shanghai waterfront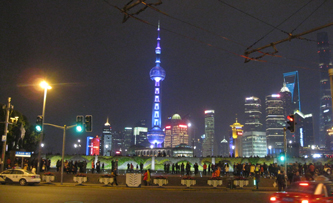 .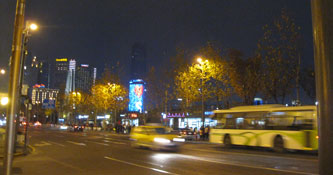 .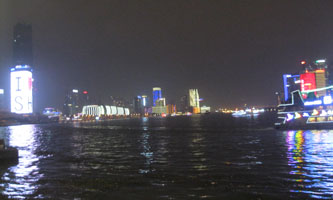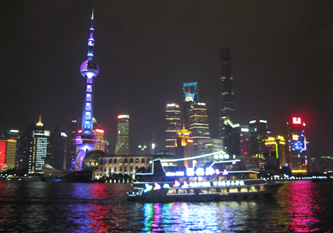 .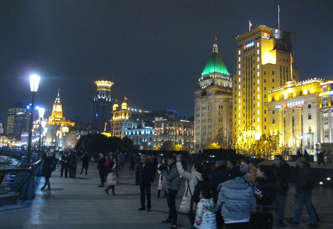 .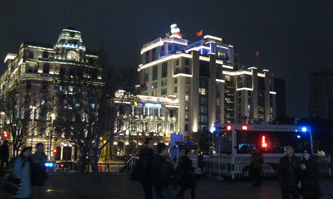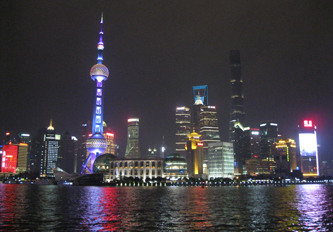 .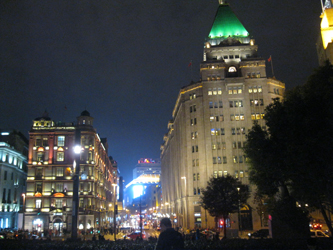 .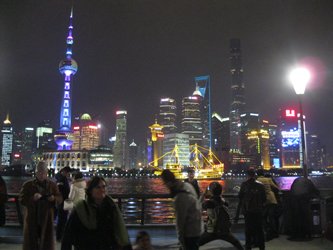 ---