Arendal, Norway
From 17 to 23 April, I was in Arendal on the southern coast of Norway to participate in a UNEP "writers' sprint" workshop with 14 other experts to prepare the first draft of new guidelines for Integrated Environmental Assessments that include economic and social as well as environmental dimensions. We were hosted at GRID-Arendal, a centre set up by the Norwegian government to support UNEP with expertise in data assessment, management and presentation. I have worked with GRID-Arendal before, and for a while 20 years ago represented UNEP on the GRID-Arendal board.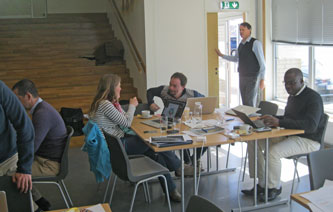 .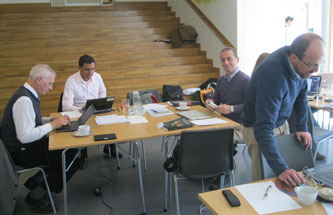 IEA workshop

---
Arendal has an excellent port well protected from the sea, and in the nineteenth century was a centre of Norwegian commerce. The town has an enormous church and many beautiful buildings from that time.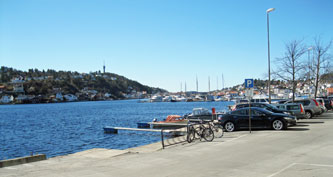 .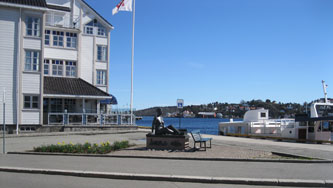 .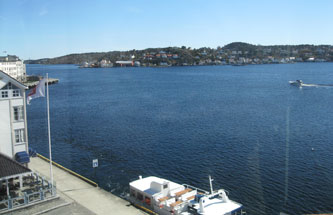 Port in front of GRID-Arendal; view from GRID-Arendal


.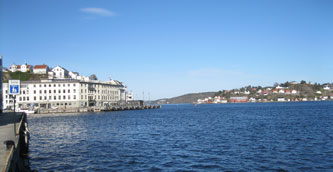 .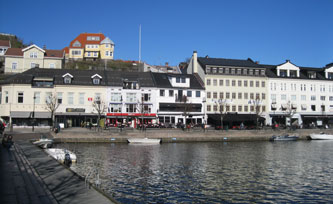 The Arendal waterfront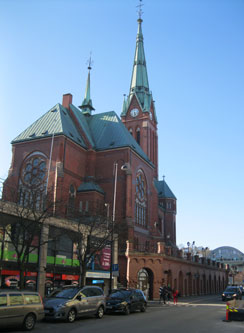 .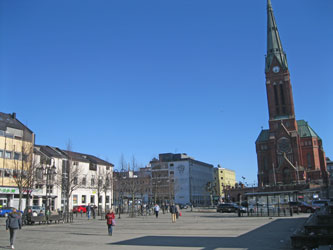 .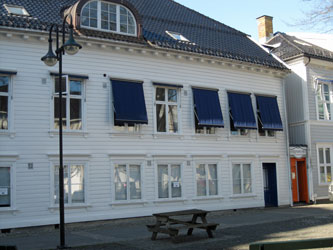 The church; main square; old houses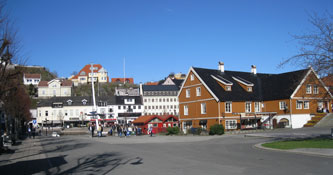 .

Views in Arendal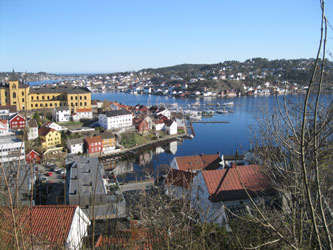 .
.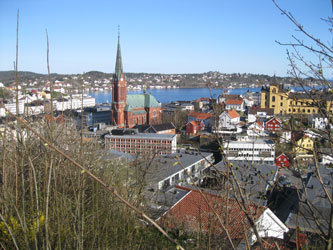 View over Arendal from the heights behing the town


---