ebbf Conference Milan
The ebbf - Ethical Business Building the Future spring learning event and Annual General Meeting was held in Milan, Italy, on 12-15 May 2016. The theme was "consultation, beyond decision-making, a tool for learning. A hundred participants shared a stimulating programme of keynotes, meaningful conversations, learnshops and networking. This year I had no particular role to play apart from facilitating some discussions. At the Annual General Meeting I was again elected to the ebbf Governing Board, which also held a meeting just before the event.

---
The first evening featured two keynotes by Trip Bartel on "the whole world is talking" and "dynamic consultation: unity in action"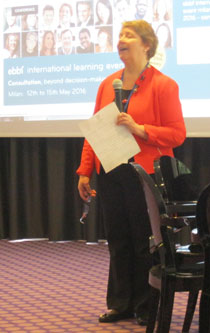 .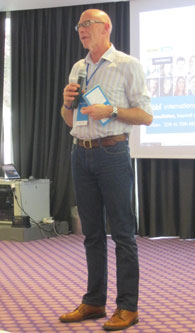 .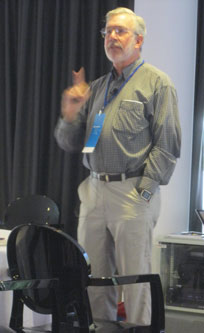 Wendi Momen opening the event; Master of Ceremonies Ralph Blundell; keynote speaker Trip Barthel on dynamic consultation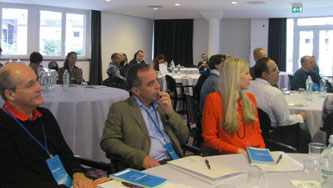 .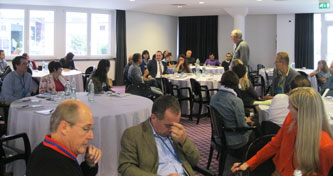 .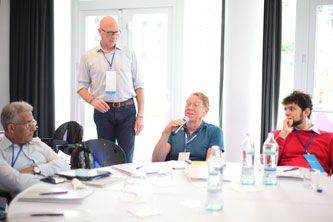 the audience; Arthur Dahl making a comment

The Friday keynotes were by Valerie Arnold on "outsmart your own biases", and by Vafa Akhavan on "consultation: the catalyst for realizing potential". There were also a number of parallel learnshops.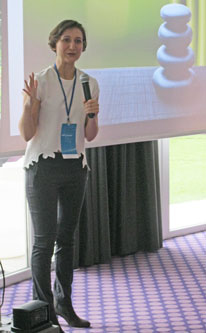 .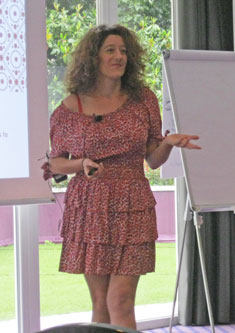 .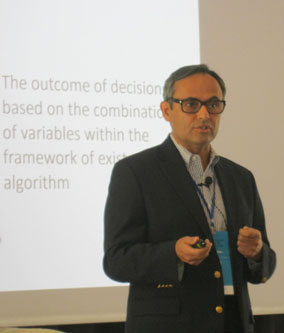 Chair; keynotes by Valerie Arnold and Vafa Akhavan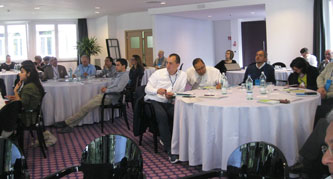 .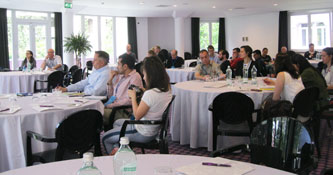 the audience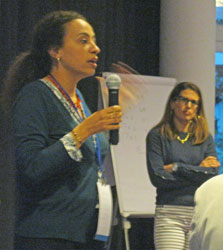 .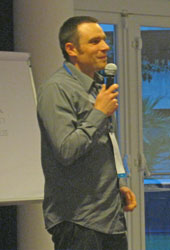 .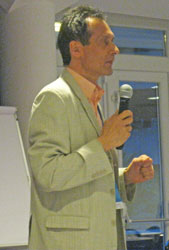 ebbf marketplace for new entrepreneurial projects: Rebecca Teclemariam; Gilles Cavalli; Shamil Fattakhov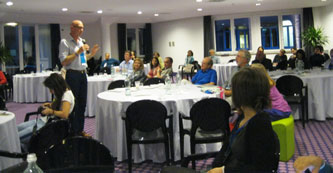 .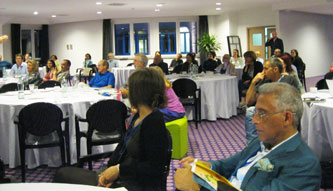 the audience Friday evening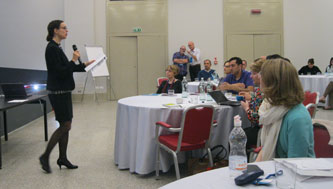 .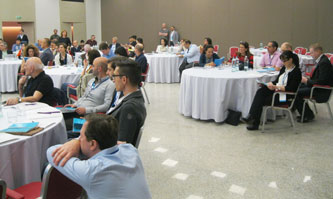 .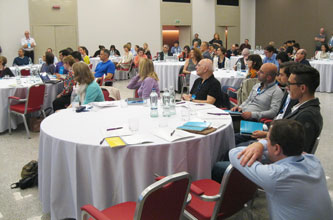 Maya Groff presiding on Saturday; the audience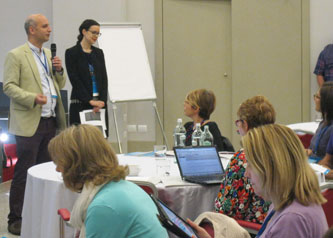 .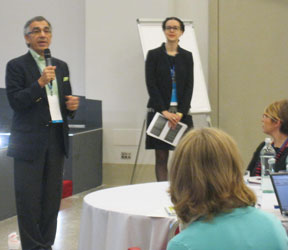 .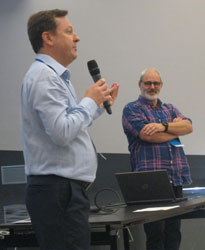 The learnshop leaders presented their topics: Marc Avanzo, Mahmud Samandari, ebbf Director General Daniel Truran presenting Gianluca Lotti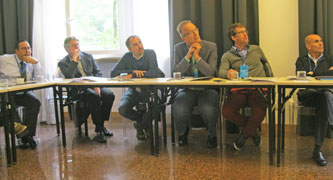 .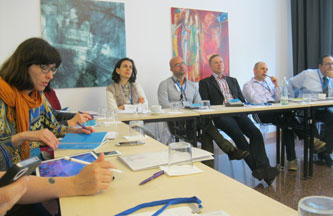 .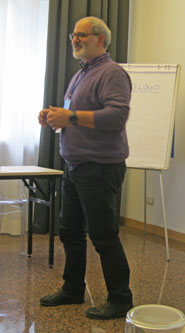 Learnshop with Gianluca Lotti on changing how we perceive reality

The ebbf Annual General Meeting provided an opportunity for all the ebbf members present to consult on the future of the organization.


.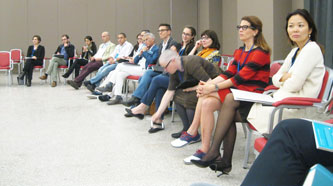 .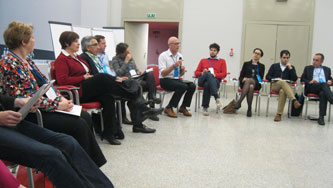 ebbf Annual General Meeting and consultation

When the international president of AIESEC, whom I had met in Morocco, was prevented by travel problems from coming to keynote, the present and future presidents of the Italian AIESEC national committee replaced her with brio, in an amazing dialogue with the audience.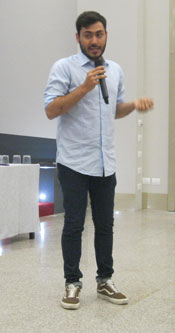 .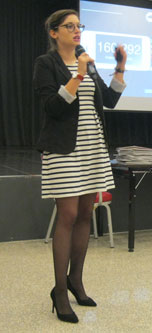 .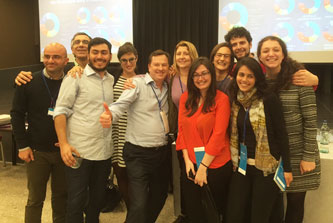 Gustardo and Beneditta from AIESEC Italy; AIESECers at the event

The final morning keynote was by Hans van Loon, former Secretary-General of the Hague Conference on Private International Law, who spoke on "can international law support development and elevate consultation in an emerging world society?"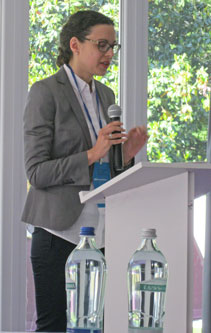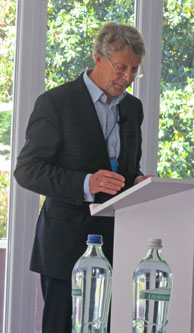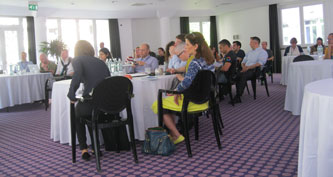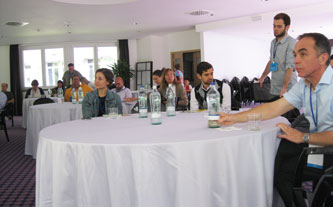 Maya Groff introducing keynoter Hans van Loon; audience

This was as usual a stimulating and dynamic conference that left everyone enriched.


---