ebbf event in Geneva
On 3-7 May, ebbf - Ethical Business Building the Future, held its annual spring conference at Chavannes de Bogis near Geneva. The theme was "Beyond Diversity", and I was asked to give the opening keynote on "Systems Science Beyond Diversity". The video can be seen on Facebook at https://www.facebook.com/ebbf.mindfulpeople.meaningfulwork/videos/10154628682531801/?pnref=story, and my paper is available at https://iefworld.org/ddahl17e. 130 participants were encouraged to hold meaningful conversations after short keynotes, and participated in many parallel learnshops. I was reelected to the Governing Board of ebbf.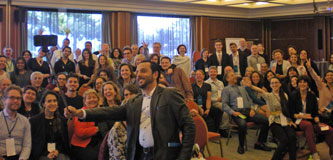 .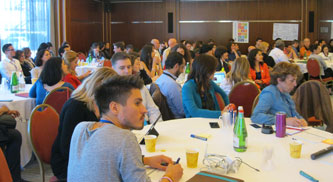 .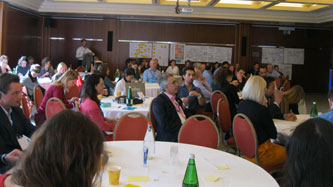 Group picture and audience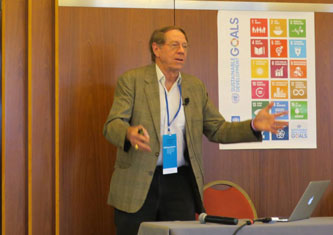 .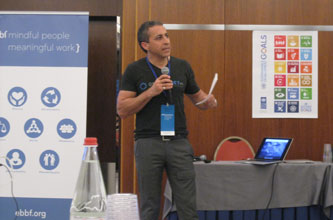 .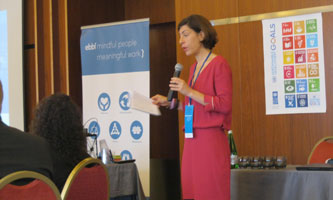 Keynote speakers Arthur Dahl, Payam Zamani and Fateme Banishoeib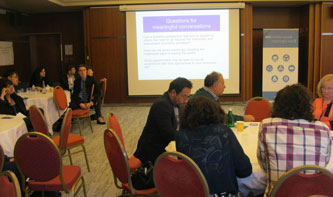 .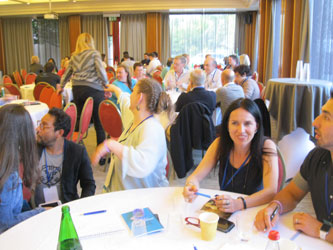 .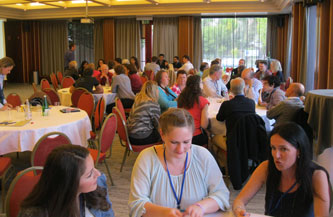 Meaningful conversations on the keynote topics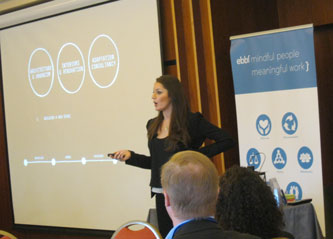 .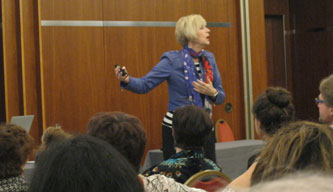 .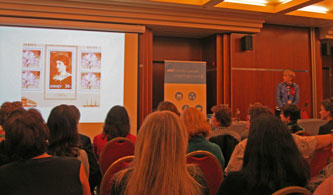 Keynote speakers Sephanie Akkaoui and Dorothy Marcic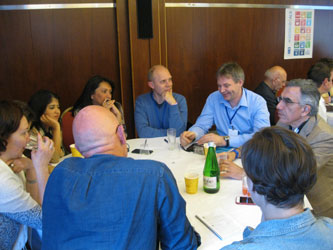 .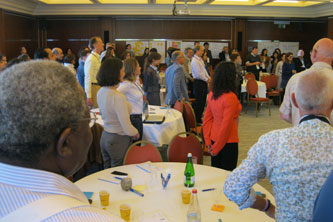 The audience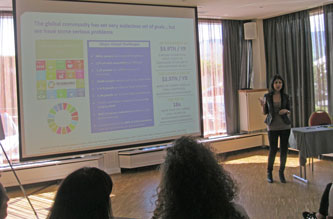 .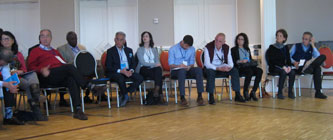 .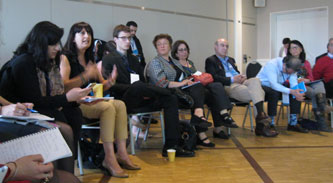 Learnshop (workshop) with Nava Anvari of South Africa; other learnshops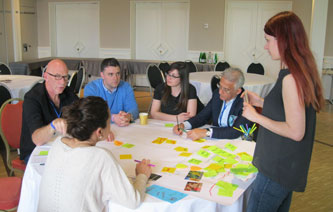 .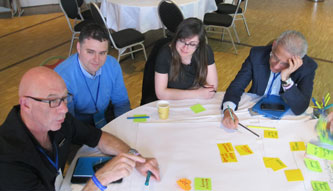 .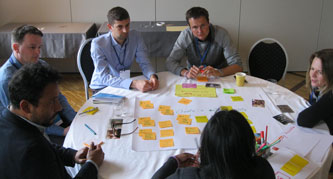 Learnshop with Madalina Neagu of Romania; learnshop discussions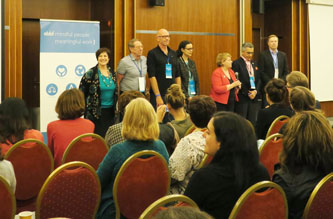 .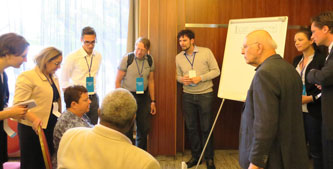 Newly elected ebbf Governing Board; meeting with the partnership team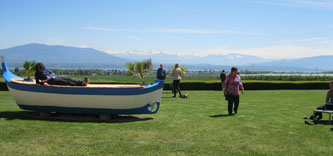 .
.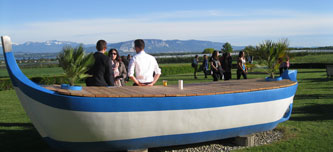 Conversations in the garden with a view of Lake Geneva and the Alps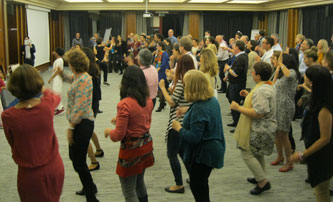 .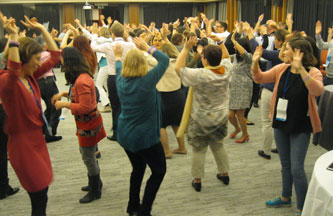 .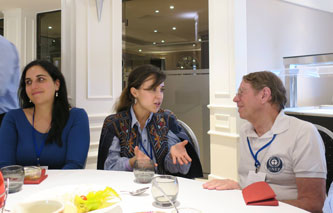 An evening of Bollywood dancing; discussions over meals

Everyone went home with a broader understand of what diversity means and of its importance both in the economy and in society at large.


---