Athens, Greece
On 11-14 October I went to Athens, Greece, to give a keynote at the International Conference on Spiritually-based Management Models organized by ebbf member Thanos Kriemadis. In addition to the conference, we had an opportunity to visit the new Acropolis Museum and admire the ancient Greek sculptures now housed there. Much had changed since my first visit to Athens in 1960.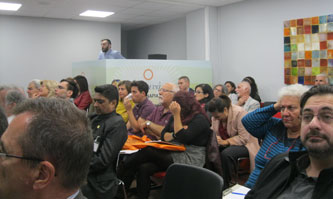 .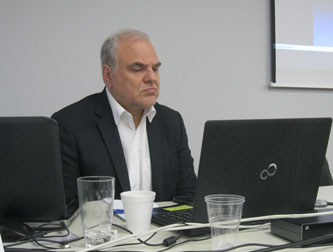 .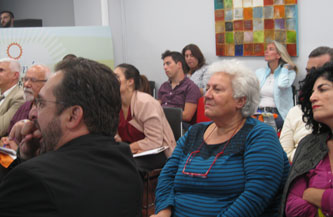 The conference; organizer Thanos Kriemadis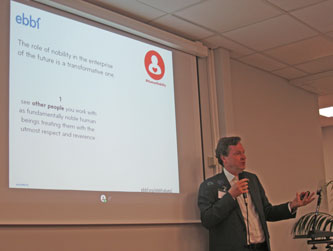 .
.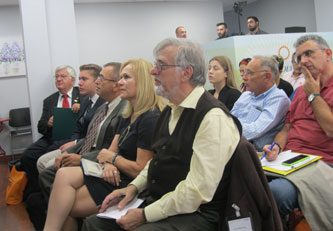 ebbf Director General Daniel Truran; Alain Noghiu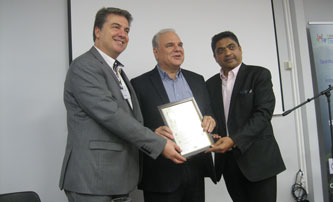 .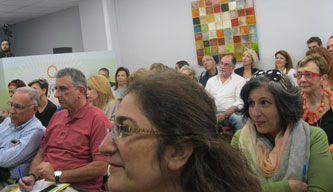 Presentation of thanks to Thanos Kriemadis
Night visit to the beautiful new Acropolis Museum and its collection of classical sculpture from the Acropolis shining above it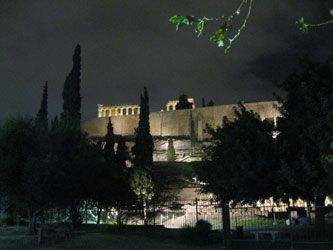 .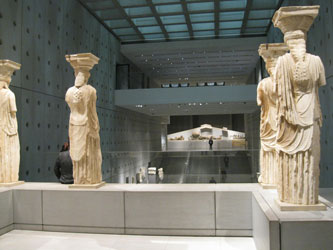 .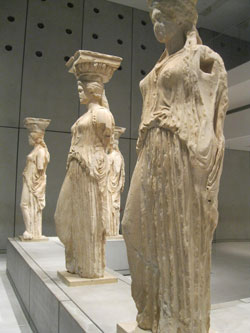 Acropolis at night from the museum; sculpture that I last saw in place in 1960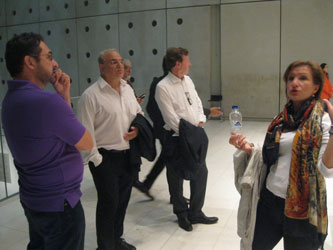 .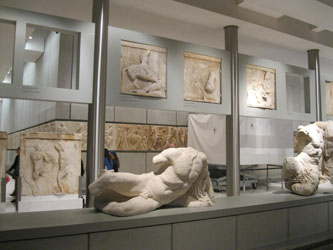 .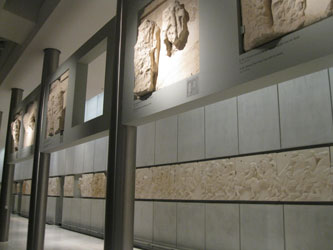 Our guide explaining the amazing sculpture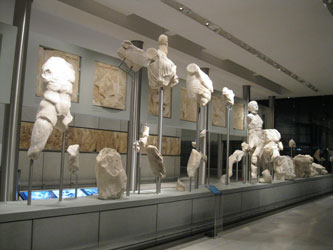 .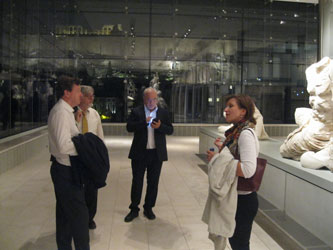 .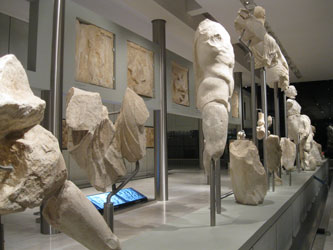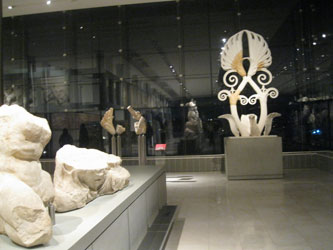 .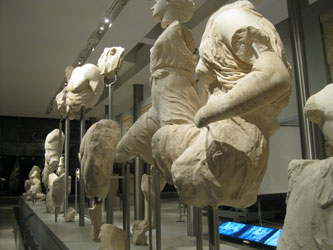 .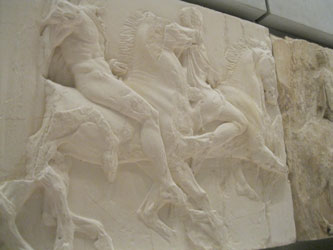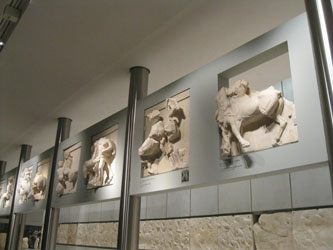 .
.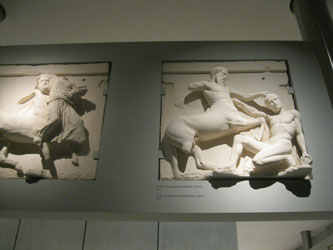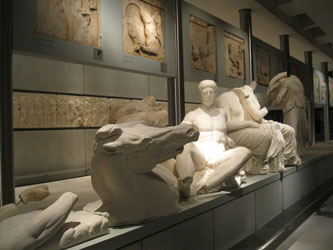 .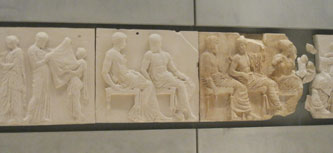 .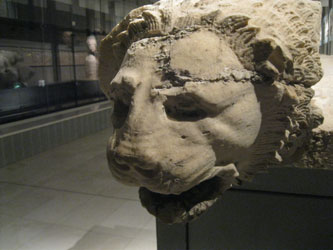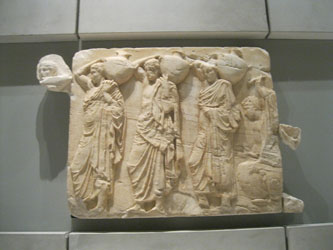 .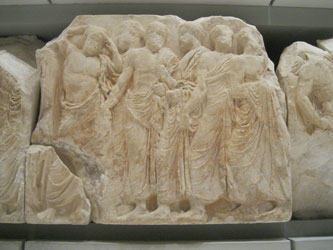 ---