Quebec, Canada
On my way back from Hawai'i, stopped for nine days in Quebec to visit my son Alex and his family, including four grandchildren, Jérémie (23), Benjamin (12), Alie (10), Nalah (4) and a new great-grandson, Kovu. We first spent three days in Montreal visiting the Holocaust Museum and the Science Park, introducing Benjamin and Alie to cart racing, and playing minigolf, while staying with friends. We then went to Lévis across the river from Quebec City, for some time at home with the family, when I had a chance to see my great-grandson Kovu for the first time. It was wonderful to have so much time with my Canadian grandchildren. We also joined the Baha'i community of Quebec for their celebration of a Baha'i Holy Day.
Montreal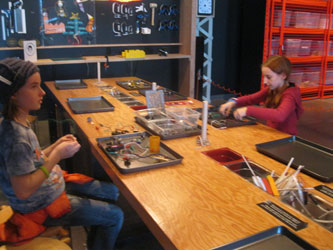 .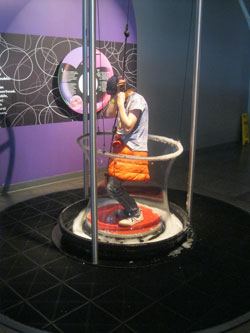 .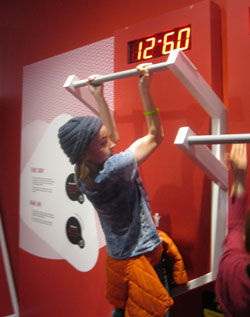 Science Park: Benji and Alie building electrical gadgets in the exploratorium; Benji in a bubble cylinder; Benji in the health section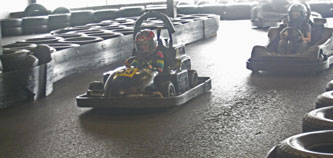 .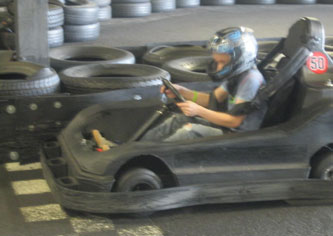 .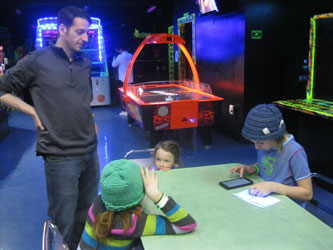 Introduction to the joys of driving while cart racing; Benji at the wheel; Alex, Alie, Nalah, Benji after minigolf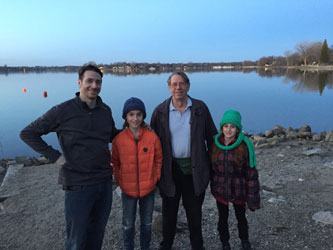 .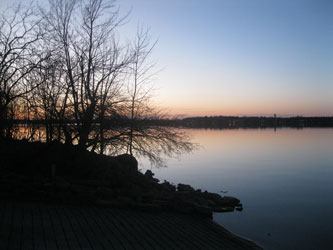 Alex, Benji, me and Alie by the river; sunset over the St. Lawrence River
At home in Lévis near Quebec City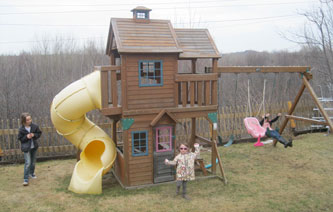 .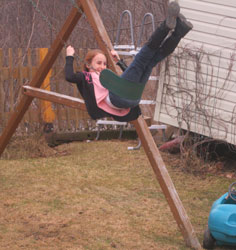 .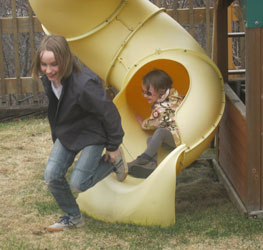 Playing at home; Alie on the swing; Benji and Nalah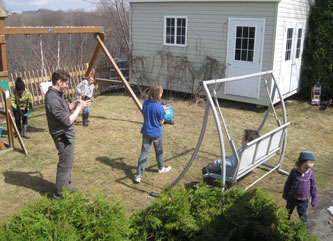 .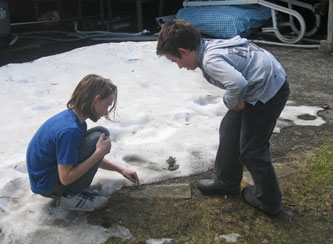 .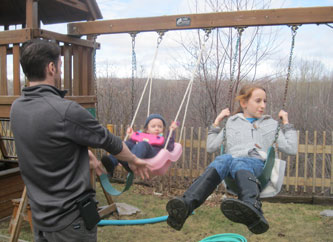 Playing with friends; Benji and friend with toads; Alex, Nalah and Alie swinging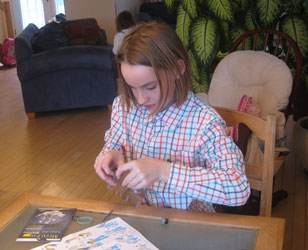 .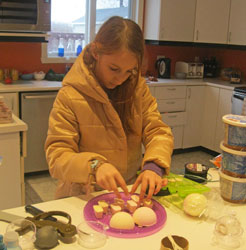 .

Benji loves making complex tiny things; Alie making natural cosmetics; Nalah with puzzle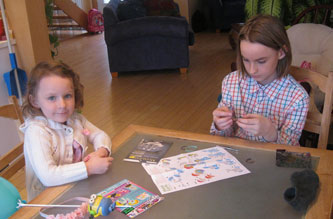 Nalah watches Benji make her a tiny toy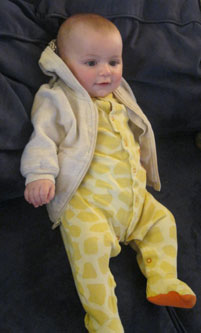 .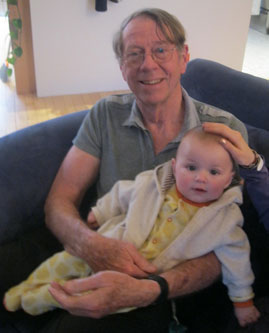 .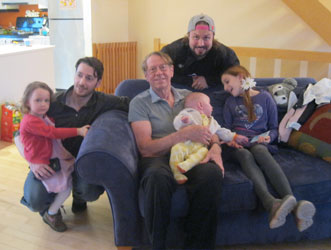 Great-grandson Kovu; me with Kovu; Alex with Nalah, me with Kovu, Kovu's father Jérémie, Alie
Ridvan celebration in Quebec City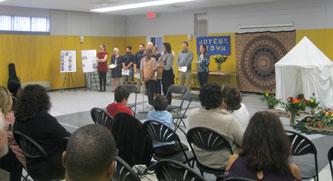 .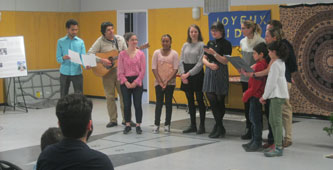 .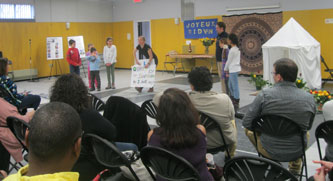 The Bahá'í community of Quebec celebrated Ridvan with prayers, music and games, where Alie answered almost all the questions, followed by a potluck dinner

---