Belgrade, Serbia
The annual conference of the European Center for Peace and Development (ECPD), University for Peace established by the United Nations, was held as usual in the City Hall of Belgrade, Serbia, on 27-29 October on the topic "A New Concept of Human Security". For previous conferences, see 2017, 2016, 2015, 2014. This year I was asked to prepare the concept note for the conference, and to serve as its rapporteur. I also chaired a two-day youth forum immediately after the conference, and gave a paper on Integration through shared values. See the report on the IEF web site.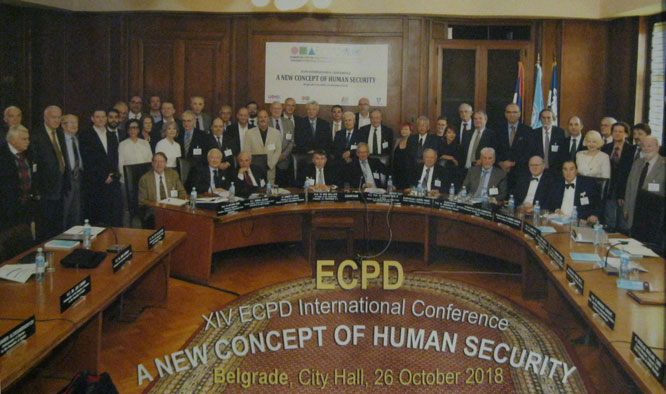 The ECPD Conference
ECPD Youth Forum on "Youth Power for the Common Future"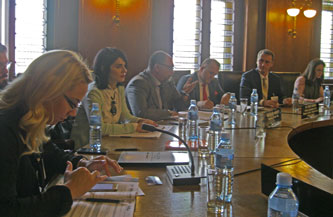 .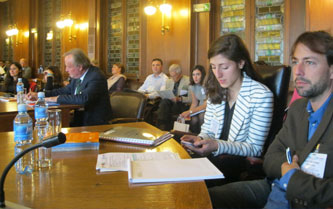 .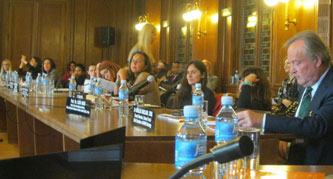 Plenary presentations and discussion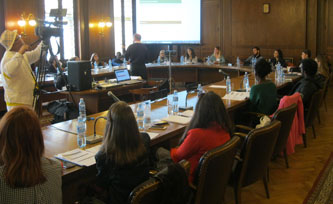 .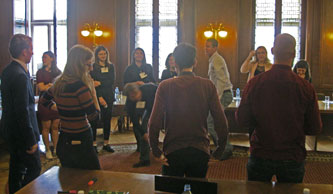 .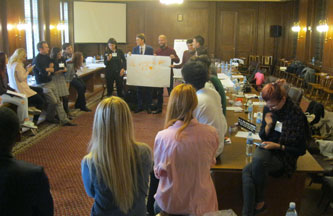 Workshops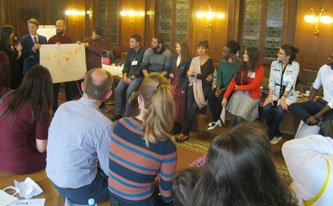 .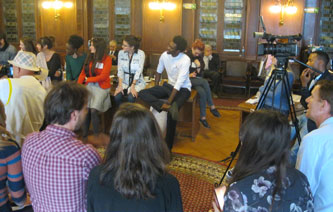 .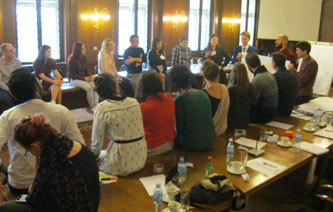 ---