Bristol

On 5-8 January 2020, I went to the University of Bristol, United Kingdom, as a member of the Advisory Group for a large (£2.5 million) action research project on Transforming Educational Systems for Sustainable Development (TES4SD). The project will have national hubs in India, Rwanda, Somalia and South Africa, and project leaders from each country participated in the meeting, and presented at a public launching of the project. One of the main project organizers, Terra Sprague, is a member of the International Environment Forum, and another Ashley Brockwell, is a long-time friend and fellow researcher on values-based indicators of education for sustainable development.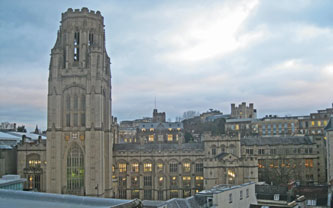 .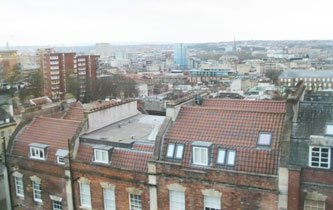 .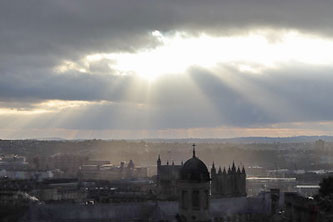 Bristol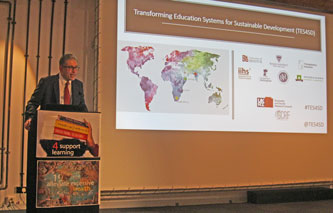 .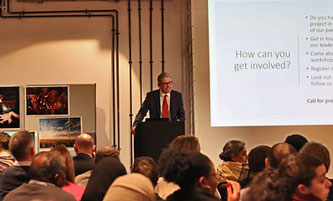 .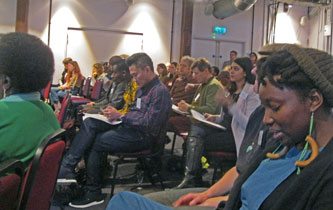 Public launch of the project with project head Leon Tikly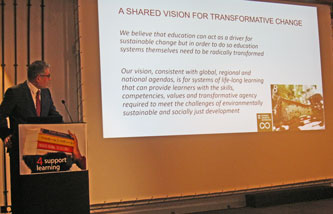 .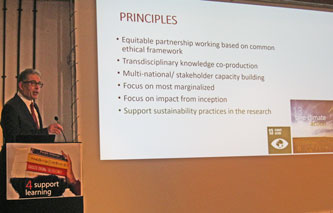 .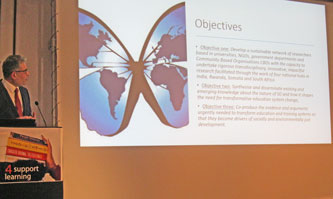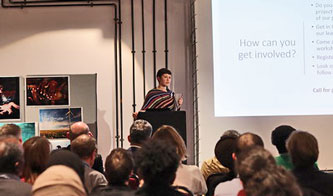 .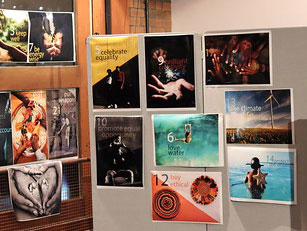 .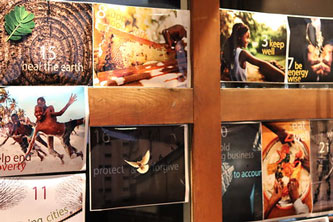 Terra Sprague at the launch; posters for each of the SDGs and supplementary issues
.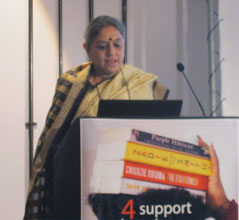 .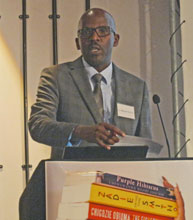 .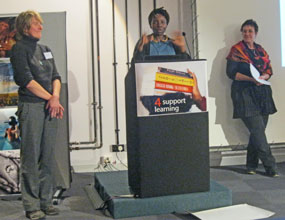 National project leaders from India, Rwanda and South Africa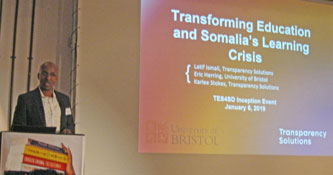 .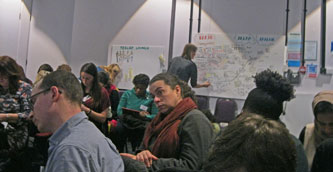 Project leader from Somalia; artists prepared visual minutes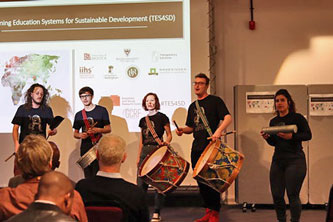 .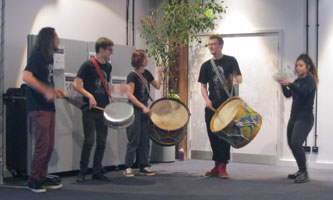 .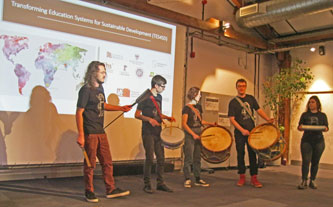 The launch was celebrated with a Brazilian percussion group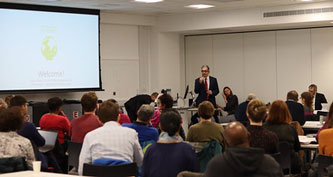 .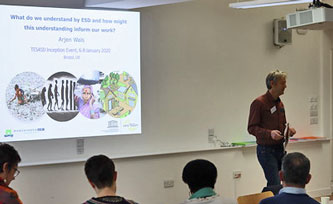 .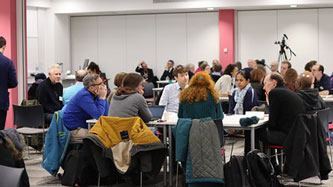 The meeting discussed the project in detail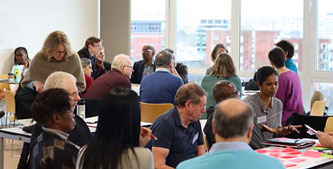 .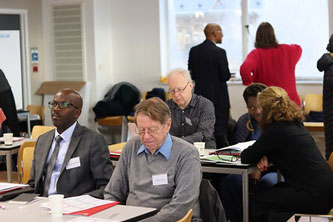 .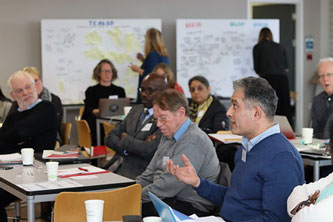 Workshop sessions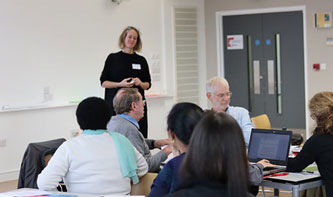 .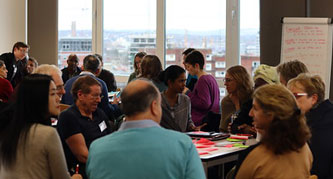 .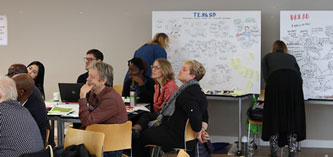 Workshops and preparing visual minutes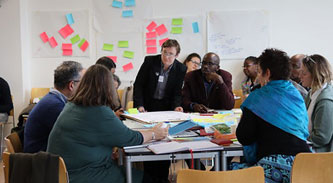 .
.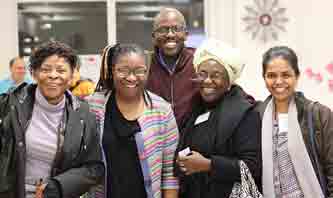 Ashley Brockwell guiding a discussion; some participants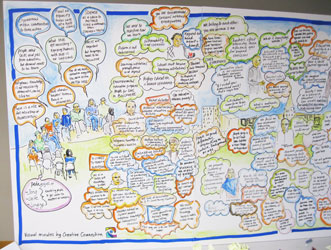 .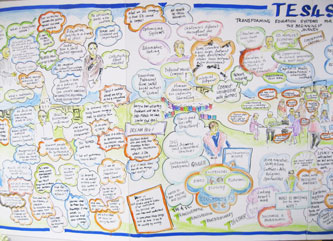 .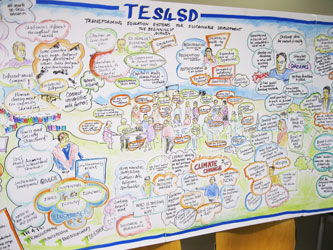 Visual minutes provided a graphic summary of the main points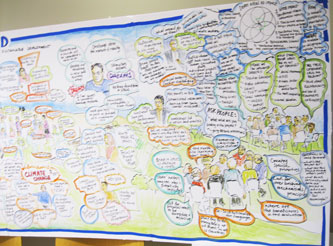 .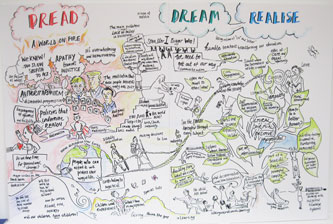 .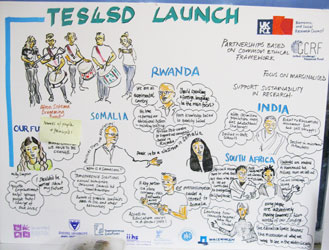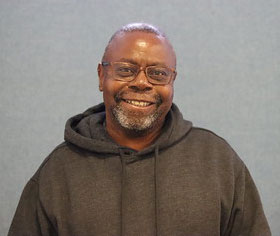 .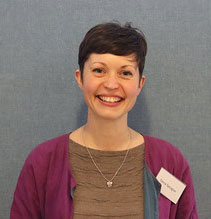 .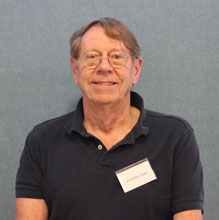 A South African specialist on indigenous knowledge; co-organizer Terra Sprague; me
.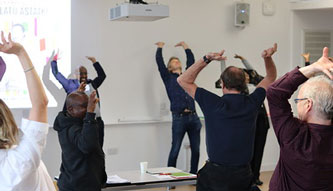 .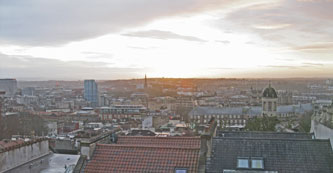 There was even time for dancing
---