ebbf at Selsdon Park, U.K.
ebbf - ethical business building the future

, held its spring event at Selsdon Park Hotel near Croydon, a suburb of London, on 9-11 May 2014. This Bahá'í-inspired organization to bring values into business and the workplace, brought together a hundred people to consider the question "How can I influence my work and world?" As I am also now Chairman of the Governing Board of ebbf, I went a few days early for a meeting of the Governing Board. This was the third time ebbf has met at Selsdon Park, an Elizabethan estate in extensive grounds with a golf course (see 2012 and 2013 for more pictures).

---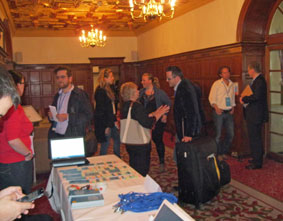 .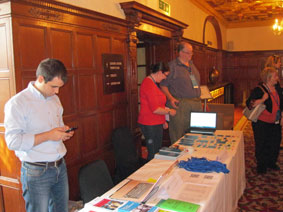 .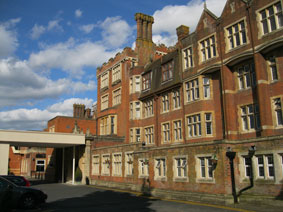 ebbf registration; Selsdon Park Hotel


.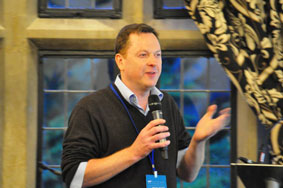 Our excellent conference organizer Jason Maude; ebbf Director-General Daniel Truran

Speakers

.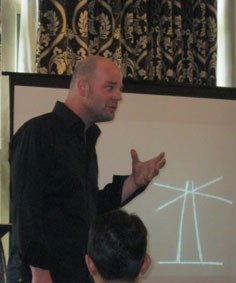 .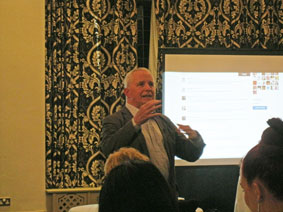 Keynote speakers Marc Rivers, Sjoerd Luteyn and John Scherer (missing Stephanie Akkaoui Hughes, so interesting I forgot to take a picture)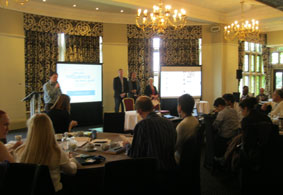 .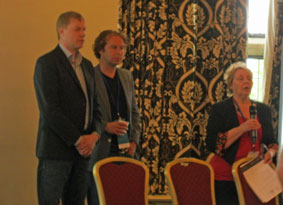 .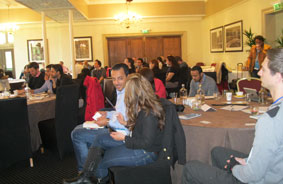 Sunday panel of Mika Korhonen, Jasper Wegman and Wendi Momen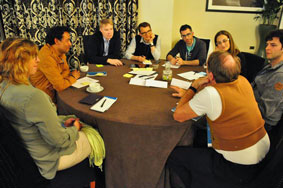 .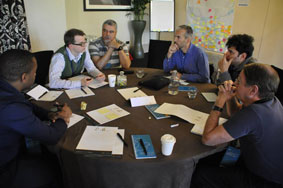 .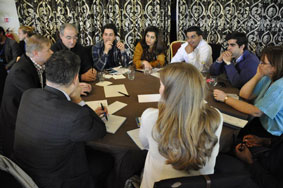 I was a facilitator for discussions of the keynote talks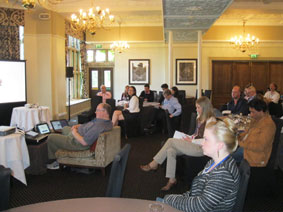 .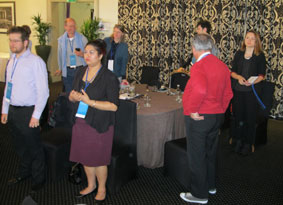 .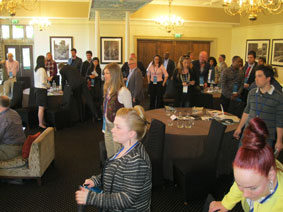 the audience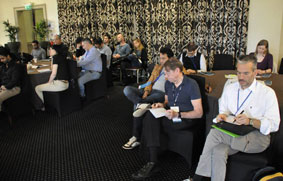 .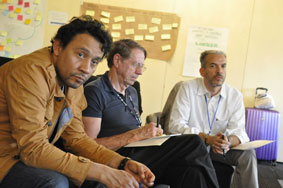 .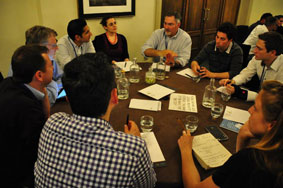 the audience; Oscar Rosa, me and Daniele Gotti; a discussion group was held after each keynote

Learnshops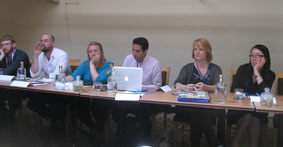 .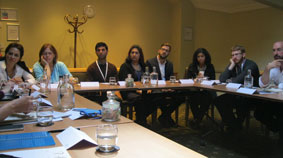 Asim Haneef's learnshop on the power of the media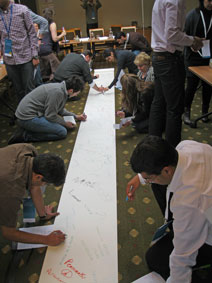 .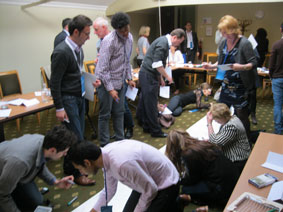 .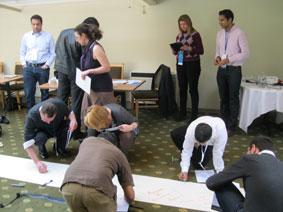 Alex Cabon's learnshop on discovering our "genius" had us all writing our good qualities on a long scroll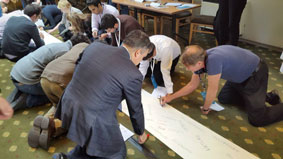 .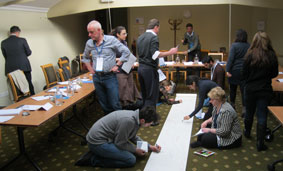 .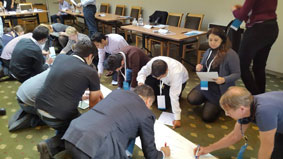 There were many opportunities for networking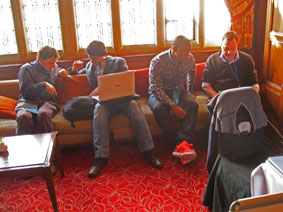 .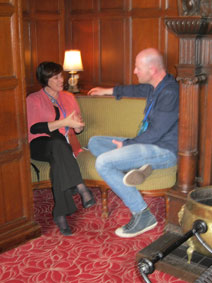 .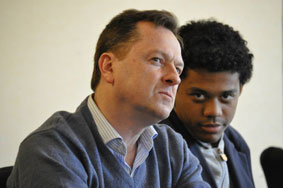 Jason, Iko, Osric and Daniel; Françoise and Sjoerd; Daniel and Iko

Several IEF members attended the event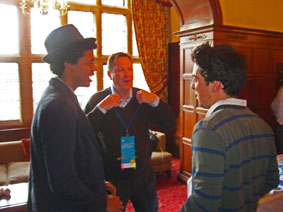 .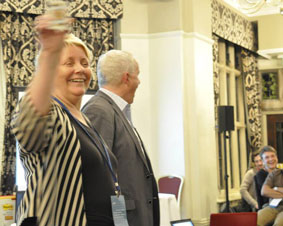 .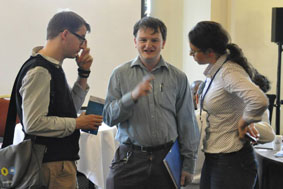 International Environment Forum (IEF) members present included Iko Congo, Daniel Truran, Andreas Vatsellas, Wendi Momen and Jason Maude


---